Zoo FAQs
I'm visiting from out of town, what else is there to do?
Find out more about our city here: littlerock.com
Can I bring my pet to the Zoo, even if it's a just a small dog?
The Little Rock Zoo does not allow pets. We also caution against leaving pets in your vehicle while you visit the Zoo. Leaving pets in cars can kill or injure them. A temperature inside a vehicle can rise to be 40-50 degrees warmer than the outside temperature. Leaving pets in cars in cold temperatures can also be dangerous.
Can I bring my service animal to the Zoo?
Yes. Please note that animals used for emotional support and as "therapy" animals are not considered service animals under the definition of the ADA. Please click here to learn more about service animals at the Zoo. 
How can I submit the pictures I've taken during my visit?
The Little Rock Zoo thanks its staff and Little Rock citizens for the pictures taken while at the Zoo. If you would like to share you photo with us, please do so at our Facebook page.
Will the Zoo take in animals I have found?
For the most part, we do not accept animal donations. In very rare instances, we can accept an animal donation, but our Zoo has limited space for new additions and all additions should be approved acquisitions through proper channels. Please call 501.666.2406 ext. 142 for more information.
I found abandoned wildlife; what do I do?
We do not accept or treat injured wildlife. However, Arkansas Game and Fish maintains a list of qualified wildlife rehabilitators that will accept injured wildlife.  CLICK HERE for more information.
I found an abandoned bird of prey; what do I do?
We work with several raptor rehabilitators to save injured birds of prey. If you have found an injured bird of prey, please contact us  and we will do our best to put you in touch with a licensed raptor rehabilitator in your area.
Will Little Rock Zoo give a donation for my upcoming charitable event? 
We support a wide variety of philanthropic organizations with in-kind donations for silent auctions that raise funds for charitable purposes. In order to qualify for an in-kind silent auction item, a requesting organization must provide the following information at least three (3) weeks in advance:
Show proof of non-profit status by submitting a copy of the organization's 501 (c) (3) IRS Determination letter
Contact information for the organization and requesting individual
Information on the event in which the auction item will be used
How proceeds from the event will benefit the community

To be considered for an in-kind donation, please click here:
For questions, please contact (501) 661-7212.
I'm looking to buy an exotic animal as a pet. Can you offer advice?
We encourage the adoption of a cat or dog, not an exotic animal, as a pet.
Animals found at the Zoo often do not make good pets and too many times pet owners rehome or "dispose" of exotic pets because they cannot properly take care of them. It often costs a great deal of money and time to care for an exotic animal and the public rarely understands the financial and personal commitment involved.
While it is true that zoos and aquariums take former pets, this is rare. Most zoos and aquariums do not have the space or ability to take an exotic pet. Introducing a former pet to an established social group of animals could cause harm to the former pet. Often, former pets have behaviors that are not characteristic of its natural behavior, which is in contrast, as we strive to provide environments that elicit natural behavior.


There are many cats and dogs in shelters that need homes. Adopting a cat or dog is one of the best ways to find a suitable animal companion.

Please note that it is against federal law to keep a Bird of Prey as a pet.  Birds of Prey are unique animals that require special care and diets and only licensed individuals and facilities may care for them.
Check out these great animal organizations for information on how to adopt a dog or cat in your area: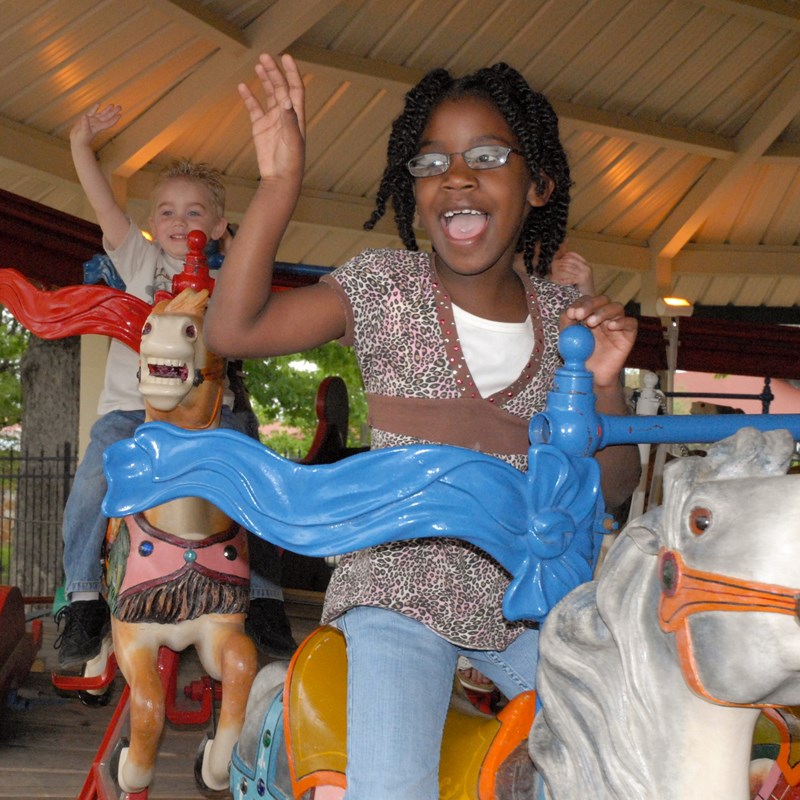 The Wildest Value in Town!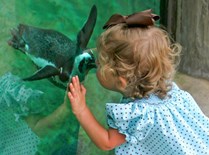 Memberships support the Zoo's efforts to promote conservation and education. It is the perfect way to benefit humans and animals, alike!
1 Zoo Drive
Little Rock, AR 72205
501-661-7200
Hours of Operation
9 a.m. to 4:00 p.m.
Last admission 4 p.m.
Zoo grounds close at 4:30 pm
Stay Informed!
Enewsletter Sign-Up
Sign up to stay up-to-date on the latest zoo news, upcoming events and deals.