Zoofari Day Camps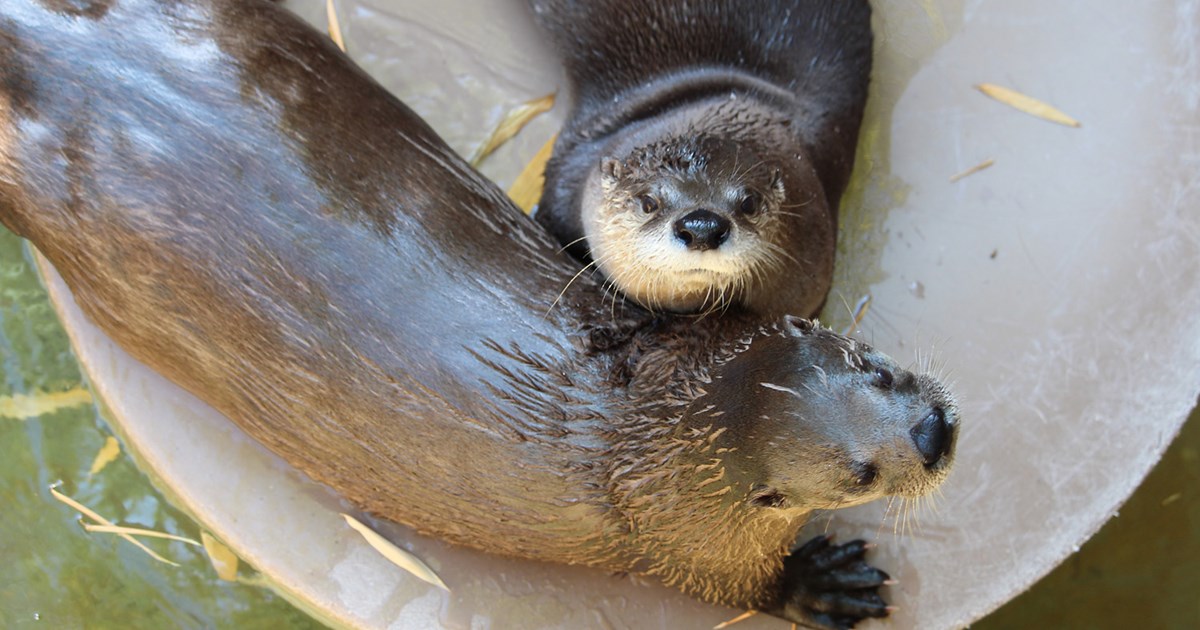 Join us this year for our fun filled and educational Zoofari camps! Campers will experience up-close animal interactions, hands-on activities, and make new friends while learning about wildlife.
Carnival of the Animals Spring Break Camp Presented by Ballet Arkansas & Little Rock Zoo
March 20-24, 2023, 8:00 AM - 4:00 PM

Ballet Arkansas and Little Rock Zoo invite children ages 6-12 to join us for the experience of a lifetime during Spring Break week! Campers will explore the magical world of the Little Rock Zoo with themed activities and games, meet ambassador animals up close, and get moving with professional dancers from Ballet Arkansas. Campers will be introduced to the fundamentals of dance, nurturing their self-discovery in fun and interactive ways, and learn animal-themed movements inspired by Camille Saint-Saens humorous musical masterpiece, "Carnival of the Animals." The Zoo's Amphitheater will transform into a carnival filled with roaring lions, slow moving turtles and tortoises, flamboyant flamingos, and much more as campers perform during the final showcase for family and friends. Campers will need to bring their own brown bag lunch.

$100 non-refundable registration fee (due at registration)
$300 tuition (due March 10, 2023)
Registration opens on February 1, 2023, and closes on March 10, 2023. Limited space available.
Click Here to register: https://dancestudio-pro.com/online/balletarkansas
***Please note registration is through Ballet Arkansas. This link will take you directly to their registration site.***  
1 Zoo Drive
Little Rock, AR 72205
501-661-7200
Hours of Operation
9 a.m. to 4:00 p.m.
Last admission 4 p.m.
Zoo grounds close at 4:30 pm
Stay Informed!
Enewsletter Sign-Up
Sign up to stay up-to-date on the latest zoo news, upcoming events and deals.