Task Force
Little Rock Mayor Frank Scott, Jr. and the Arkansas Zoological Foundation convened a Task Force in 2019 to plan for the future of the Little Rock Zoo. The task force was advised by zoo consultants, RS&S, and worked with Zoo Director Susan Altrui on recommendations for a strategic business plan. During their work, the task force updated the current facility master plan that helps the Zoo meet its mission of creating engaging experiences that inspire people to value and conserve our natural world. On January 7, 2020, the task force presented their findings to the Little Rock City Board of Directors. Click here to read the full report.
The new vision outlined for the Zoo includes exciting new animal habitats such as an African area with giraffe and a new bear habitat. Below are conceptual renderings of our new Zoo designed by GLMV Architects.
Members of the task force include:
Brad Cazort, Chair of the Zoo Board of Governors
Lisa Buehler, Chair of the Arkansas Zoological Foundation; Owner, Allegra & Image 360 – Little Rock
State Senator Joyce Elliot, Vice-Chair of the Mayor's Quality of Life Subcommittee for the Scott Script
Kathy Webb, City Ward 3 Director; Liaison to the Zoo Board of Governors
Mallory Jayroe, Generation Zoo Young Professionals
Chad Causey, Causey Law Firm, Board Member, Arkansas Zoological Foundation
Joni Lee, Vice Chancellor of University Affairs, U of A Little Rock
Hank Kelley, CEO/Partner, Flake & Kelley Commercial
Tab Townsell, Executive Director, Metroplan
Rhonna Wade, Chair, Create Little Rock
Gretchen Hall, Executive Director, Little Rock Convention and Visitors Bureau
Brandon Bibby, Associate AIA, WER Architects/Planners
Nate Coulter, Director, Central Arkansas Library System
Susan Altrui, Ex Officio, Director, Little Rock Zoo
Jay Chessir, Ex Officio, President & CEO, Greater Little Rock Chamber of Commerce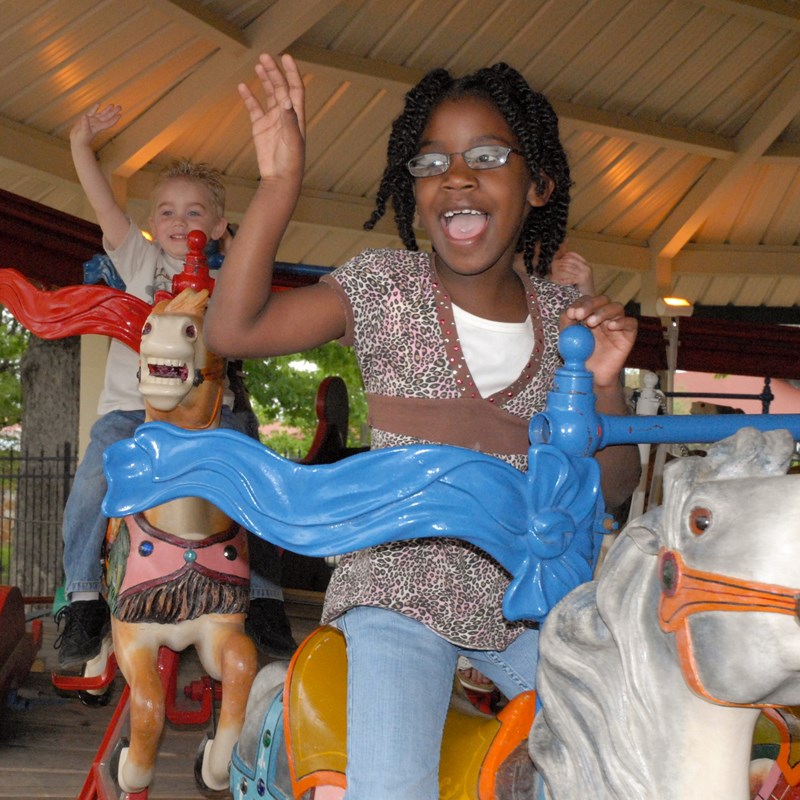 The Wildest Value in Town!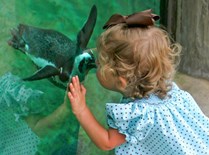 Memberships support the Zoo's efforts to promote conservation and education. It is the perfect way to benefit humans and animals, alike!
1 Zoo Drive
Little Rock, AR 72205
501-661-7200
Hours of Operation
9 a.m. to 4:00 p.m.
Last admission 4 p.m.
Zoo grounds close at 4:30 pm
Stay Informed!
Enewsletter Sign-Up
Sign up to stay up-to-date on the latest zoo news, upcoming events and deals.