Caterpillar Club
Three carefully selected tracks of curriculum lead your child on their nature journey from 12 months up to 5 years old. Designed for early learners and their grown-ups, these 60-minute programs require a minimum of one caregiver to attend per child. Classes will be held indoors during the colder months and transition to outdoor locations as it warms up!
Program Price: $15 per person (member) / $20 per person (non-member)
Please note that registrations are set up as combo tickets for 1 adult and 1 child. If you need to purchase a single ticket for an additional adult or child, please email us at EdPrograms@littlerock.gov.
Program Time: 10:30 AM - 11:30 AM
Please note: Participants are welcome to enjoy the rest of the Zoo after the program concludes. Admission comes with your program ticket, but no early admissions.   
Note: At least 1 child and 1 adult should be registered together. Classes are capped at 20 participants.
12 -23 Months Old
It's sensory learning time! We'll explore how to interact with nature and animals in this 60 minute class. Activities may include story time, themed discovery bins, and tactile exploration of furs, feathers, or other biofacts before meeting an ambassador animal up close!
2-3 Years Old  
It's a beautiful time of year to explore habitats and seasonal changes! Join us as we see what animals call the Zoo home and the special places they can be found in the wild. Activities may include story time, a visit from an ambassador animal, as well as free-play with nature items.
4-5 Years Old
Continue your nature adventure here! In this program, children ages 4-5, and their favorite adult, learn about animals and their different adaptations by investigating what they eat, how they move, and what is special about their appearance.  Activities include themed games, nature play, and a creature feature with an ambassador animal.  
If you have questions, please send an e-mail to EdProgams@littlerock.gov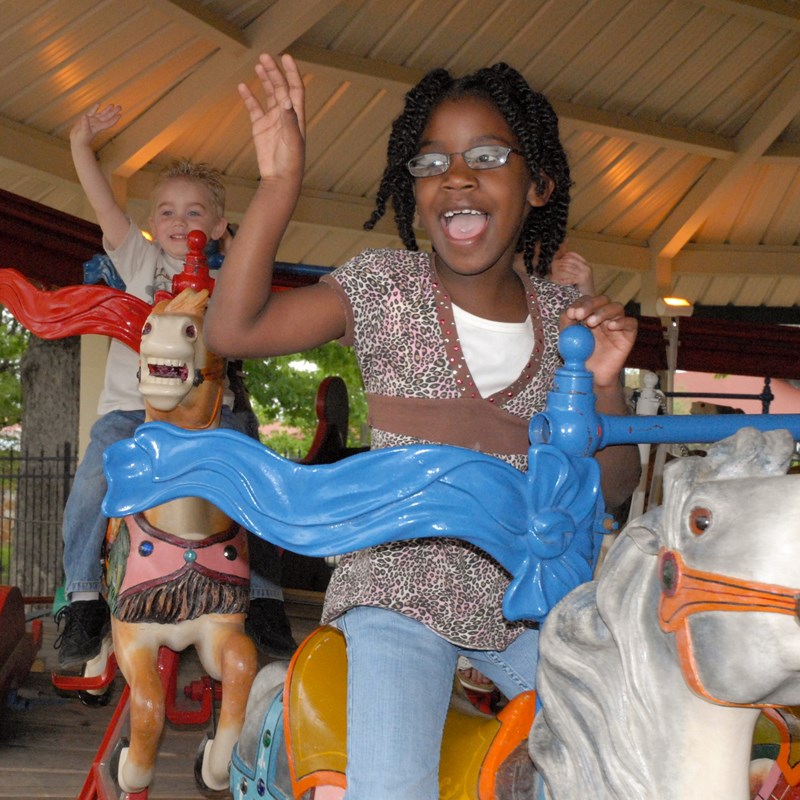 The Wildest Value in Town!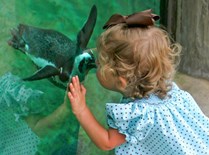 Memberships support the Zoo's efforts to promote conservation and education. It is the perfect way to benefit humans and animals, alike!
1 Zoo Drive
Little Rock, AR 72205
501-661-7200
Hours of Operation
9 a.m. to 4:00 p.m.
Last admission 4 p.m.
Zoo grounds close at 4:30 pm
Stay Informed!
Enewsletter Sign-Up
Sign up to stay up-to-date on the latest zoo news, upcoming events and deals.