Updates
Latest News: (updated September 28, 2023)
LITTLE ROCK (September 28, 2023) – On Saturday, September 23, the Little Rock Zoo received a report of a wild bat flying erratically on Zoo grounds. The bat tested positive for rabies at the Arkansas Department of Health (ADH) Glen F. Baker Public Health Laboratory. Although we have not yet heard any reports that the bat came in contact with anyone, as a precaution, we are asking individuals who may have encountered the bat to contact the ADH.
If you or someone you know had direct contact with the bat at the Little Rock Zoo on Saturday, please call the ADH at 501-661-2381 during normal business hours (Monday to Friday from 8 a.m. to 4:30 p.m.) or call the after-hours number at 800-554-5738 for a risk assessment to determine if rabies post-exposure prophylaxis (PEP) is needed. Alternatively, you can email the ADH at adh.zoonotic@arkansas.gov. ADH does not pay for or provide rabies PEP but can provide consultation to citizens and healthcare providers who have questions about whether it is necessary.
On Saturday, Zoo staff observed unusual behavior by the bat and alerted Zoo veterinary staff. The wild bat, which was not part of the Zoo's collection, was captured. One of the Zoo's veterinarians, dressed in appropriate personal protective equipment, collected the animal and humanely euthanized it. There was no known exposure to the Zoo's animal collection.
The Zoo's standard operating procedure for wildlife includes due diligence checks and reviews of wild animals to ensure they are disease-free to protect the animal collection, staff, and guests. The Zoo captures animals exhibiting neurologically comprised behavior to test for health status and to protect everyone's safety.
Although bats are an essential part of our ecosystem, they can potentially pose a health risk when they are in close contact with humans. A very small percentage of bats (less than 1%) are infected with rabies, and these bats will become ill and behave abnormally, making them more likely to encounter humans. Rabies is a deadly disease that can be transmitted to people through a bite from an infected animal or more rarely from infectious saliva directly contacting a person's eyes, nose, mouth, or open wound. The rabies virus cannot be transmitted through casual contact or being near an infected animal without direct contact. When appropriate, rabies PEP should be given to exposed individuals to prevent the development of rabies illness. There is no treatment or cure for rabies once symptoms start, and it is nearly 100% fatal, so timely medical intervention is required.
For more information about rabies, visit https://www.healthy.arkansas.gov/programs-services/topics/rabies.
                                                                                                     ###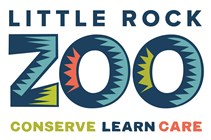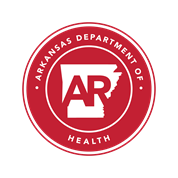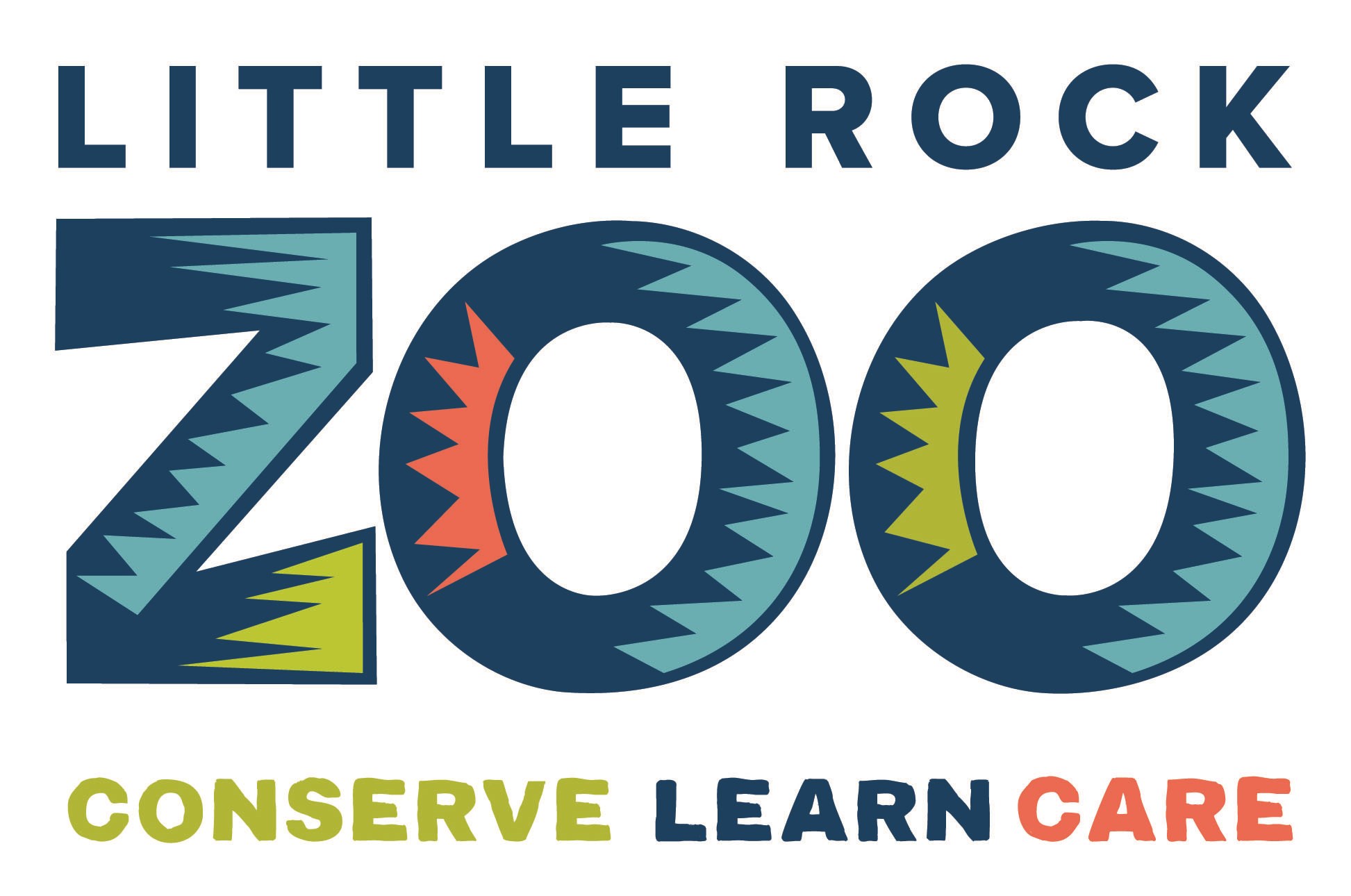 ___________________________________________________________________
Soon tickets for Zoo admission will be able to be purchased in advance.  Advance purchase is NOT required. 
The link will be active soon; check back!
___________________________________________________________________________________

Masks are no longer required at the Little Rock Zoo.
Zoo staff are still required to wear masks in certain behind the scenes animal areas as COVID-19 is a zoonotic disease that has transmitted between humans and certain animals. 
___________________________________________________________________________________

Café Africa is open!  We have hamburgers, sandwiches, salads, drinks, cold treats and hot deserts! You can dine-in or take your meal out to enjoy. 
The historic
Over-the-Jumps Carousel
is open!  Come enjoy this piece of Little Rock and Zoo history.  Begin or end your day with a ride on one of our beautiful ponies!
Reservations for groups: church, school, etc., are now being accepted.  To make your
group reservation
, please call 501-661-7200 or 
click here.
___________________________________________________________________________________________________________ 
The Zoo is open from 9-4:00pm, with last admission at 3:30pm. 
Memberships are available for purchase at the Zoo.  We do encourage the purchase of Zoo memberships online before your visit, to allow time for processing.  You may use your online receipt as proof of your membership purchase.  Your permanent membership card will be available at the Zoo gates soon after your purchase.   
The Zoo is now accepting and honoring coupons, free passes, discounts, and reciprocal Zoo memberships.
_________________________________________________________________________
PLEASE NOTE: Tickets to the Zoo are paid at the gate. 
We've enhanced sanitation and reduced touch points to keep you safe and provide a great guest experience.
Helpful information when visiting the Zoo:
Additional hand sanitizing stations have been set-up throughout the Zoo.
Café Africa, the train, Safari Trader Shop and the Over-the-Jumps Historic Carousel are now open. 
While outside food and drinks are not allowed inside the Zoo, outside food and drinks may enjoyed in the picnic area outside the Zoo's Entry Plaza.
An online map will be available on phones by scanning a QR code at entry. Paper maps are still available.
All restrooms will be open, and will be cleaned and disinfected.
Wheelchairs are strollers and are available for rent and will be disinfected before and after each use.
Guests under 14 must be accompanied by a parent or guardian.
Other important Information:
Tickets for non-members/general public must be purchased at the Zoo gate.
The Zoo is accepting reciprocal membership agreements for free or reduced-price admissions.   
Free coupons and passes are now accepted.
Reservations for catering are available on a limited basis.
Group sales and reservations are now re-opened.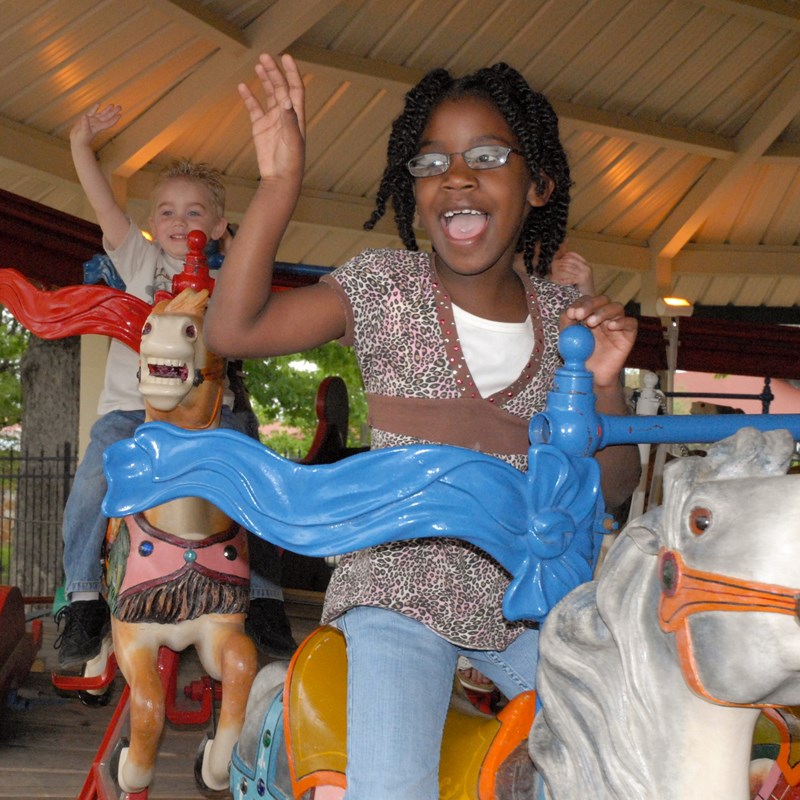 The Wildest Value in Town!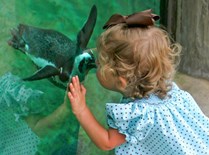 Memberships support the Zoo's efforts to promote conservation and education. It is the perfect way to benefit humans and animals, alike!
1 Zoo Drive
Little Rock, AR 72205
501-661-7200
Hours of Operation
9 a.m. to 4:00 p.m.
Last admission 4 p.m.
Zoo grounds close at 4:30 pm
Stay Informed!
Enewsletter Sign-Up
Sign up to stay up-to-date on the latest zoo news, upcoming events and deals.