Green Restaurant Certification Program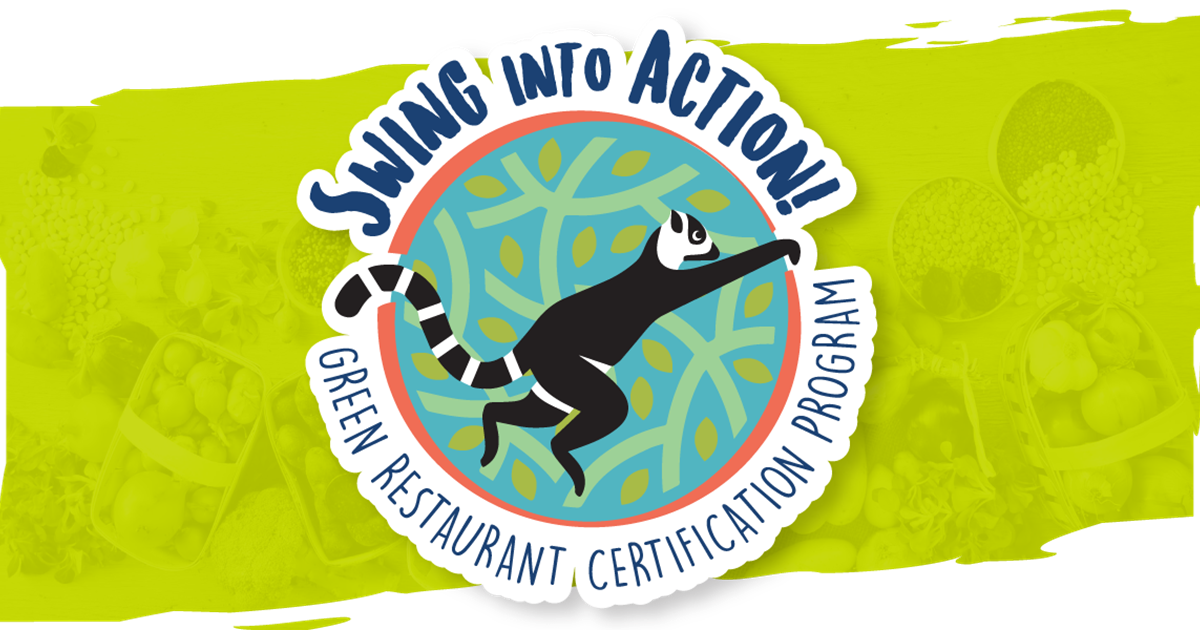 The Little Rock Zoo and the City of Little Rock Sustainability Office are proud to partner on the Swing Into Action: Green Restaurant Certification Program (GRCP) Guidelines. As a zoo accredited by the Association of Zoos and Aquariums (AZA), the Little Rock Zoo promotes conservation initiatives that encourage sustainable environmental practices.
Conservation of wild spaces protects the animals we live with and helps grow a better community for us all. The GRCP is just one way the Little Rock Zoo and the City of Little Rock promote sustainability every day.

The City of Little Rock Sustainability Office promotes efforts to sustain our environment, enhance our economy, and achieve social equity. It is our hope that the GRCP will be a useful resource to guide sustainability initiatives in your food service operation and that this program can be a catalyst for other green business initiatives.
(Próximamente) Descarga el manual en español aquí.

Self-paced Learning & Certification
3 Levels of Participation
Free Marketing and Promotion
In-Person Education Opportunities
Partner Restaurants for Buying Power

For more information about the program and how to participate, please contact Brittany Nichols, City of Little Rock Recycling and Sustainability Programs Educator, at 501-371-4646 or by emailing bnichols@littlerock.gov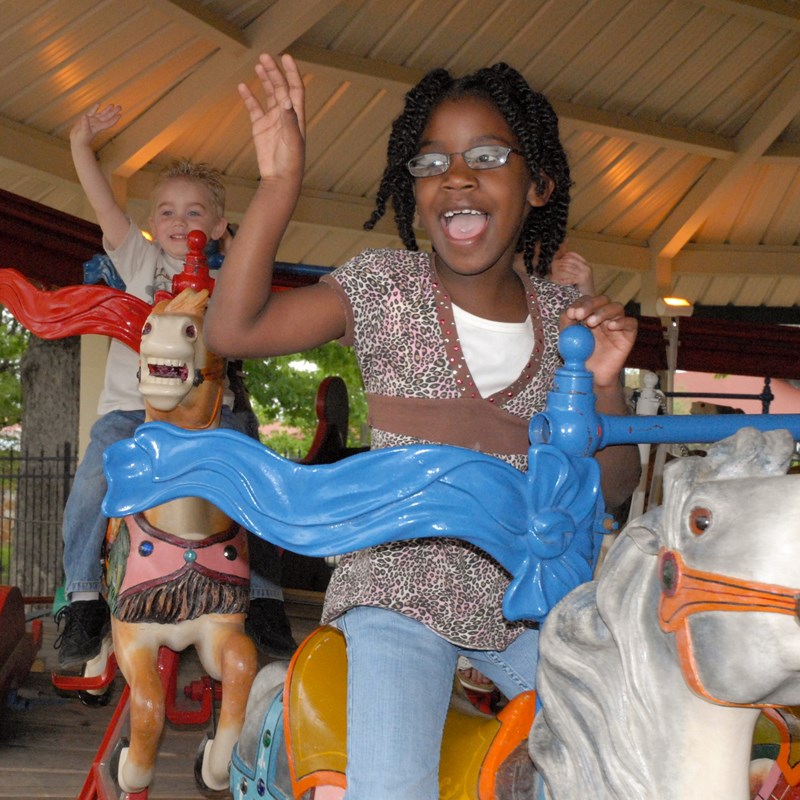 The Wildest Value in Town!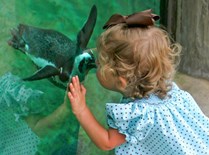 Memberships support the Zoo's efforts to promote conservation and education. It is the perfect way to benefit humans and animals, alike!
1 Zoo Drive
Little Rock, AR 72205
501-661-7200
Hours of Operation
9 a.m. to 4:00 p.m.
Last admission 4 p.m.
Zoo grounds close at 4:30 pm
Stay Informed!
Enewsletter Sign-Up
Sign up to stay up-to-date on the latest zoo news, upcoming events and deals.