Docent Program
Interested in being a Little Rock Zoo Docent? 
We would love to have you join our team!  First, you must:
Successfully complete the six (6) month entry program called the Adult Volunteer Program; 
Apply to become a Docent;
Complete an in-person interview; and
Complete a two-day training (held in September).
Training Date:
September 2, 2023- 9AM to 4PM
Please click on this link to apply for the Adult Volunteer Program
For more information about our docent program, contact Susan Harris at 501-661-7200.
Current volunteers log-in
here.
WHAT IS A DOCENT?
The Oxford English Dictionary defines a docent as a person who acts as a guide, typically on a voluntary basis, in a museum, art gallery, or zoo.  The words comes from the Latin "docere," meaning "to teach."  At the Little Rock Zoo, our docents act not merely as guides, orienting and informing zoo visitors, but as teachers and interpreters, delivering interpretive talks and educational programs.  Everything they do works to further the Little Rock Zoo's education mission to connect people to nature thorough unique learning experiences that engage their minds, touch their hearts and move them to embrace responsible stewardship of the earth.
ESSENTIAL JOB FUNCTIONS OF A LITTLE ROCK ZOO DOCENT:
Acting on zoo grounds as a guide to guests, informing them of zoo activities and orienting them to various zoo exhibits and interpretive locations
Providing interpretive opportunities, activities and events on grounds such as exhibit interpretation to guests
Delivering lessons for school groups, scout groups, tour groups, camps, etc. on and off grounds
Assisting zoo staff with special events held on grounds
Handling education animals and animal artifacts for programs on and off grounds

MINIMUM REQUIREMENTS:
Must be at least 18 years old with an education level of high school graduate or higher
Must be able to work and communicate well with others
Must be able to volunteer a minimum average of 4 hours per month
Must complete 48 hours of initial training and attend 4 docent meetings
Must participate in continuing education as required
Must pass a background investigation

DOCENTS SHOULD BE PREPARED TO:
Interact with visitors on a regular basis
Be on their feet for extended periods of time
Be out of doors for extended periods of time
Work closely and cooperatively with others
Work around and with potentially dangerous wild animals in a controlled environment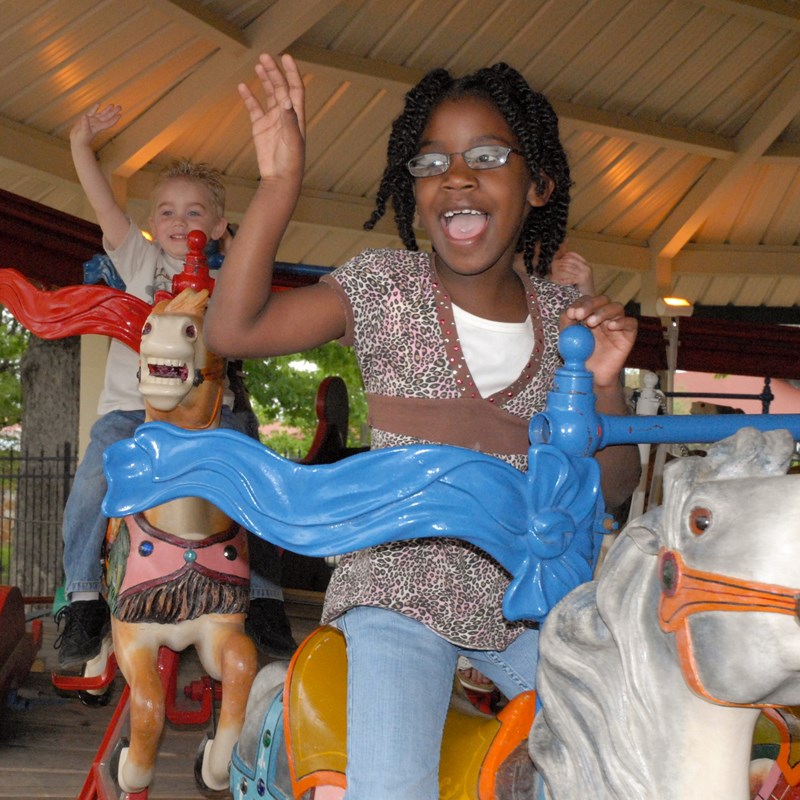 The Wildest Value in Town!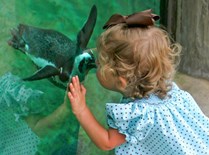 Memberships support the Zoo's efforts to promote conservation and education. It is the perfect way to benefit humans and animals, alike!
1 Zoo Drive
Little Rock, AR 72205
501-661-7200
Hours of Operation
9 a.m. to 4:00 p.m.
Last admission 4 p.m.
Zoo grounds close at 4:30 pm
Stay Informed!
Enewsletter Sign-Up
Sign up to stay up-to-date on the latest zoo news, upcoming events and deals.