Group Reservations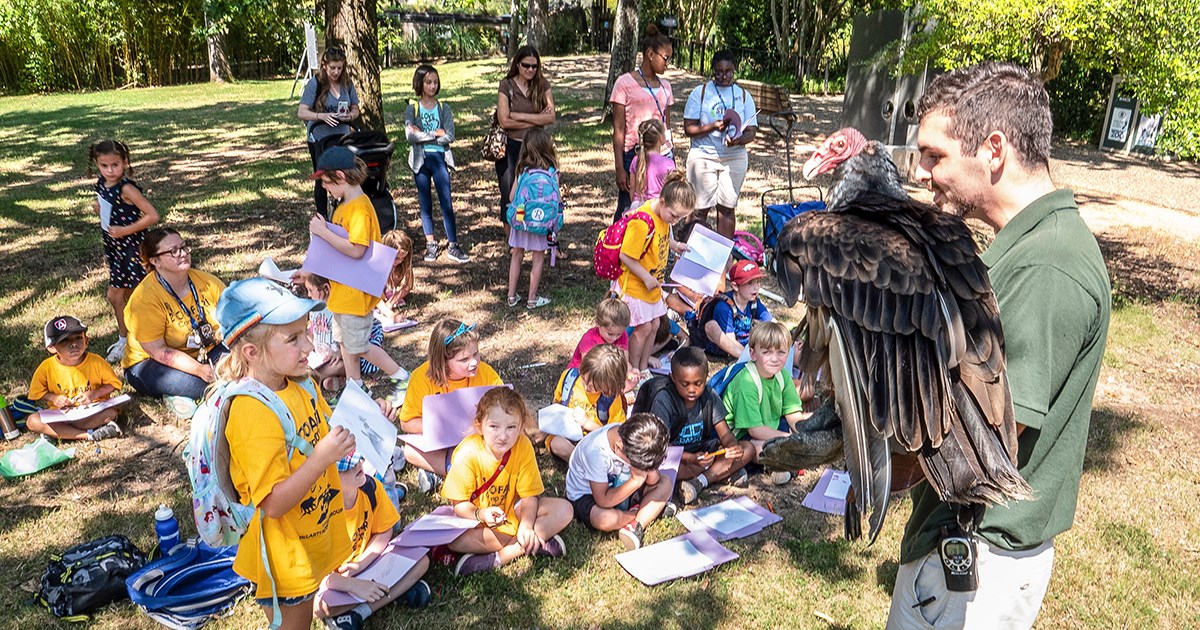 Bring your group to the Zoo for a fun day of educational adventures! School groups, church groups, preschools, scouting troops, family reunions and other groups are invited to take advantage of this excellent discount opportunity!
Little Rock Zoo Field Trips are a school favorite as voted by Little Rock Family Magazine!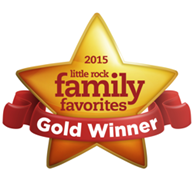 WHAT QUALIFIES AS A GROUP?
Have a minimum of 10 paying individuals (ages 3 year or older)
Have a minimum of one adult chaperone for every 10 students
Make group reservations at least 14 days in advance
Have one group leader who will collect all money and make one payment upon entrance. This includes parking fees, ride tokens, lunches, and admission for everyone (students and chaperones) Teachers and bus drivers with proper identification (for example school badge) receive free admission.
Anyone who does not enter with the group will be charged the full admission price.

Qualify as a group? Call to make a reservation at 501-661-7200
Reservation is required to receive the $6 group rate.
GENERAL INFORMATION:
Group admission is $6 per visitor (includes students, teachers, parents and bus drivers)
A $3.00 parking fee will be assessed for guests/chaperones who drive their own vehicle.
Groups may pay with cash (no coins), VISA, MasterCard, Discover or by school check.
All confirmed groups will receive a Group Confirmation Agreement form.....via email, confirming details of the visit.
Once received, the group leader MUST READ, SIGN AND RETURN the confirmation letter to the Reservation Specialist within 24 HOURS. Otherwise, your reservation will be cancelled. 
You must bring a copy of the Group Confirmation Agreement form with you on the day of your visit. 

ARRIVAL:
Groups should assign one leader who will greet Zoo staff upon arrival and who will have collected all of the group's admission and parking fees BEFORE arriving at the Zoo. This should include money from all teachers, chaperones, bus drivers, children, and any visiting parents entering with the group.
PARKING:
Buses park for FREE in the East lot between Zoo Drive and Monroe Street.
Individual cars will be charged a parking fee of $3 per car. Fee is assessed at the time of admission.
** Group Leaders are responsible for collecting Parking Fees before approaching the gate to check-in. **
Call today to make your reservation at 501-661-7200!  We'll see you soon!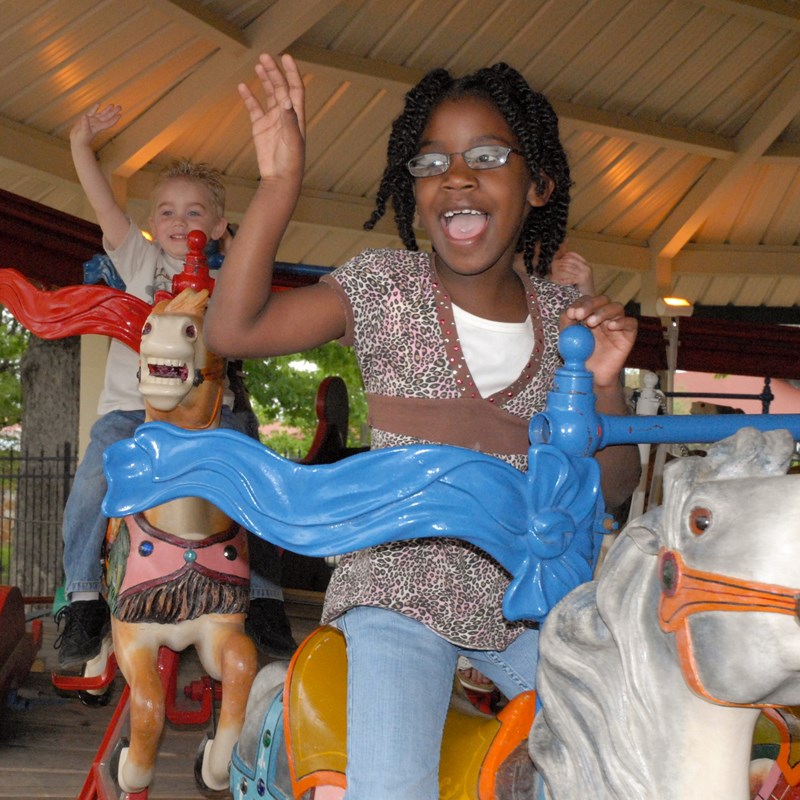 The Wildest Value in Town!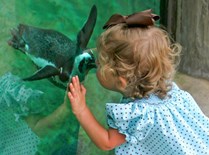 Memberships support the Zoo's efforts to promote conservation and education. It is the perfect way to benefit humans and animals, alike!
1 Zoo Drive
Little Rock, AR 72205
501-661-7200
Hours of Operation
9 a.m. to 4:00 p.m.
Last admission 4 p.m.
Zoo grounds close at 4:30 pm
Stay Informed!
Enewsletter Sign-Up
Sign up to stay up-to-date on the latest zoo news, upcoming events and deals.