Generation Zoo
Generation Zoo is an auxiliary young professionals group of the Arkansas Zoological Foundation, a 501 c (3) organization supporting the growth and development of the Little Rock Zoo. Generation Zoo young professionals host special events throughout the year to raise funds for the foundation and educate members of the public about animals and wildlife conservation. 


Membership
Anyone can be a member of Generation Zoo. Generation Zoo membership includes an individual membership to the Little Rock Zoo, admission to two Adult Field Trip special Zoo events per year, special volunteer opportunities at the Little Rock Zoo and updates on all the exciting happenings at the Little Rock Zoo.
A Chairperson is selected from Generation Zoo that sits on the Arkansas Zoological Foundation Board.
Generation Zoo members are also given the opportunity to volunteer on planning committees for Wild Wines and Zoo Brew.

Generation Zoo membership $75 per person ($3 service charge applies for online orders).
Your Generation Zoo membership can be upgraded to a family membership for an additional fee! Just call our membership office at 501.661.7218 for assistance.    
Special Events
Generation Zoo hosts Adult Field Trip special events that showcase that provide an up-close-and-personal look at the care and conservation work of the Little Rock Zoo.  Members tour the Zoo and enjoy beverages and are provided with a special networking opportunity at the end.
Get Involved
If you would like more information, please call 501.661.7208, or fill-out the online interest form below!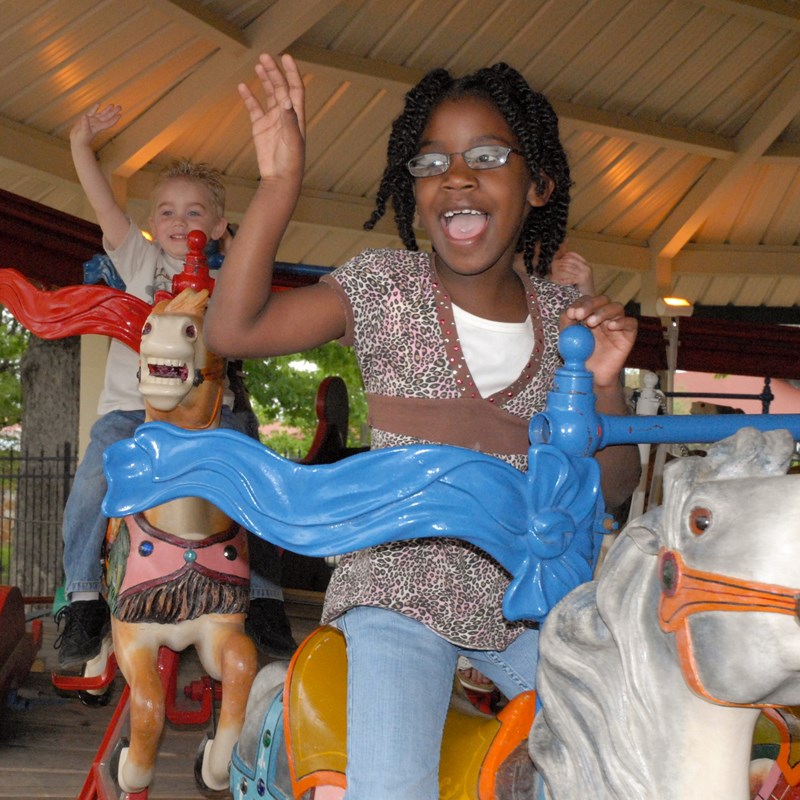 The Wildest Value in Town!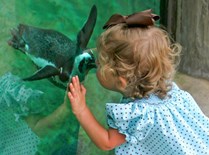 Memberships support the Zoo's efforts to promote conservation and education. It is the perfect way to benefit humans and animals, alike!
1 Zoo Drive
Little Rock, AR 72205
501-661-7200
Hours of Operation
9 a.m. to 4:00 p.m.
Last admission 4 p.m.
Zoo grounds close at 4:30 pm
Stay Informed!
Enewsletter Sign-Up
Sign up to stay up-to-date on the latest zoo news, upcoming events and deals.