Zoofari Day Camps sponsored by McLarty Automotive Group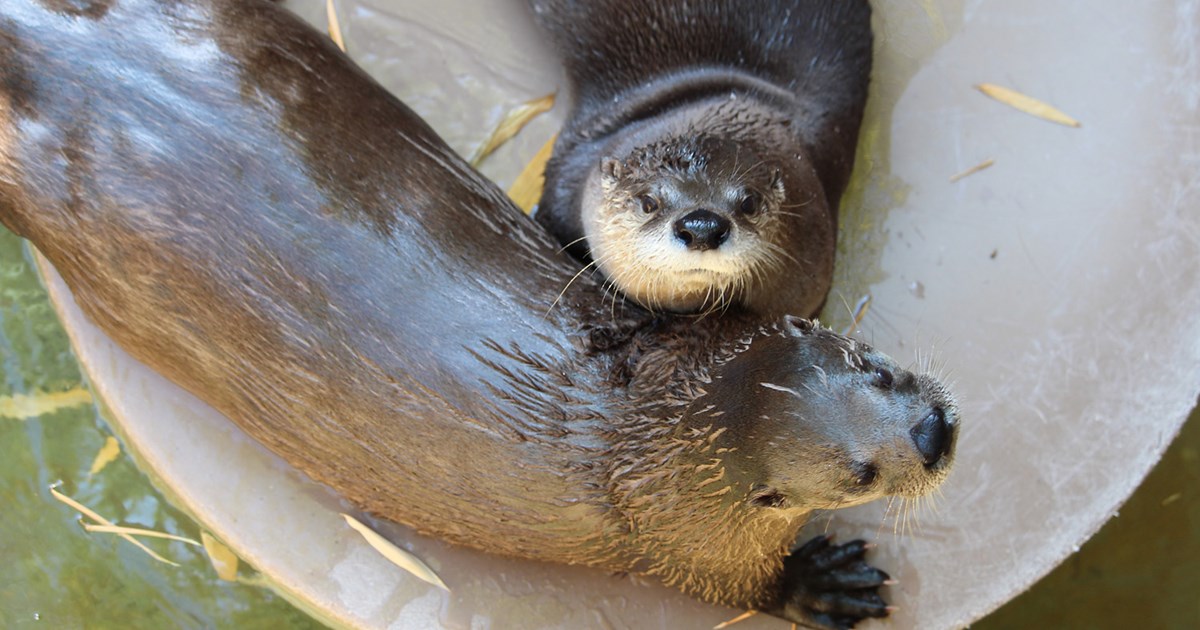 Join us this fall and winter for our fun-filled and educational Zoofari camps sponsored by McLarty Automotive Group! Campers will experience up-close animal interactions, hands-on activities, and make new friends while learning about wildlife.
Please note that these are single day registrations and only include the dates selected when you sign up your camper. Campers will be split into groups based on the following ages: 6-7, 8-9, 10-12. Registration applications open Monday, August 22, 2022!
Camp Dates, Hours, and Pricing:
Drop off: 7:45-8:00 AM
Pick up: 3:45-4:00 PM      
Members: $55 per camper/day          Non-members: $65 per camper/day
Fall Camp: Feeding Frenzy
November 21 –Funny Feeders
A sticky tongue?  Missing teeth? Multiple stomachs?  Some animals have a strange way of eating lunch.  Discover some unique methods to devour a meal in this jaw-dropping camp experience.
November 22 –Extreme Eaters
Some big meals may be in your future, but some animals take eating to the extreme.  Dirt, poisons, and even poop are on the menu in a camp dedicated to the pickiest of eaters.
Submit your fall registration request here!
Winter Camp: Wild Winter
December 27 & January 3 –Do I stay or do I go?
Cold weather has arrived at the Little Rock Zoo, but the animals appear to have left.  In this camp, survival depends on knowing where to go and what to do in order to escape the chill. 
December 28 & January 4–Fur, Fat or Feathers
What do oil glands, blubber, big, padded feet, and your heaviest winter coat have in common?  The answer has been bundled up in this camp about the many ways animals keep themselves warm.
December 29 & January 5–You're so extra!
Giant ears.  Tiny hands.  Luxurious eyelashes. Outrageous behaviors.  No, it's not an exotic, mythical island of lost creatures; it's a camp devoted to the wildest animal adaptations on our planet. 
Submit your winter registration request here!
Click here for the Zoofari Camp Guidelines Packet
For more questions and concerns, please call 501.661.7220
1 Zoo Drive
Little Rock, AR 72205
501-661-7200
Hours of Operation
9 a.m. to 4:00 p.m.
Last admission 4 p.m.
Zoo grounds close at 4:30 pm
Stay Informed!
Enewsletter Sign-Up
Sign up to stay up-to-date on the latest zoo news, upcoming events and deals.