Reciprocal Zoo & Aquarium Benefits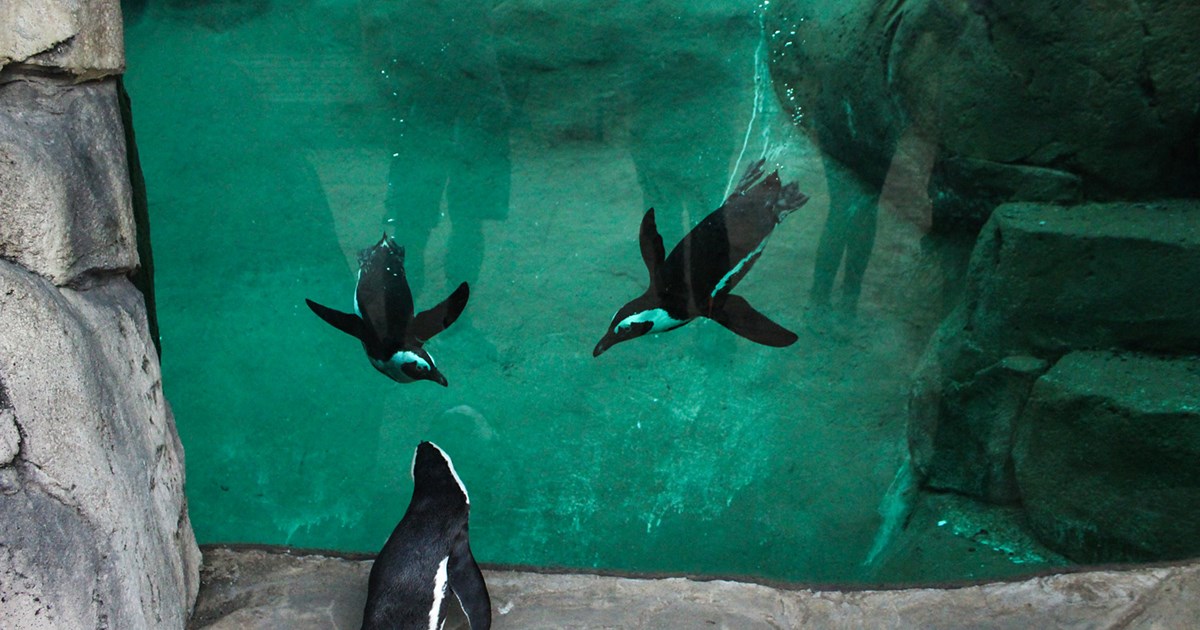 Update as of January 11, 2022:  The Little Rock Zoo is honoring reciprocal Zoo memberships and discounts.
The Little Rock Zoo is a partner in a reciprocity network of zoos and aquariums across the United States, Mexico, and Canada that offer discounted admission or other benefits to members of the network. Little Rock Zoo members will receive discounted admission (50% or more) to the zoos and aquariums that participate. See the link below for a current list of institutions offering discounts. Members should present a valid membership card and a photo ID for admission discounts.
LITTLE ROCK ZOO MEMBERS
Reciprocity at other locations applies to admission during normal operating days/hours and excludes special events. Parking or any additional fees are not included in these discounts. We recommend that you contact the zoo or aquarium you plan to visit to verify their participation and to review their specific policies, fees, guest privileges and discounts offered.
MEMBERS FROM OTHER ZOOS & AQUARIUMS
You will receive a 50% discount on admission at the Little Rock Zoo. Please present your current membership card and a photo ID for each adult named on the membership. The Little Rock Zoo reciprocates for the named adults and children under 18 yrs on your membership card. Our $3.00 parking fee is not included in your discount.
Reciprocity with Zoos & Aquariums may change at any time without prior notice.
Always check before visiting a zoo or aquarium to verify their participation. Please note that parking fees or additional charges may apply at any institution.
FOR A LIST OF PARTICIPATING INSTITUTIONS: CLICK HERE
ALL ADMISSION DISCOUNTS ARE 50% UNLESS OTHERWISE NOTED.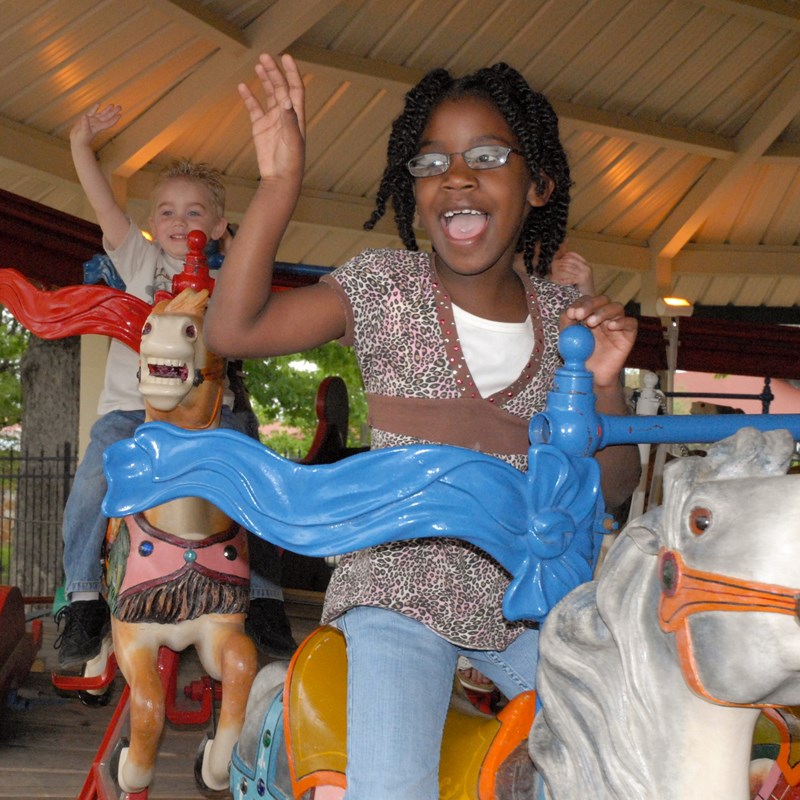 The Wildest Value in Town!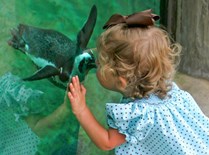 Memberships support the Zoo's efforts to promote conservation and education. It is the perfect way to benefit humans and animals, alike!
1 Zoo Drive
Little Rock, AR 72205
501-661-7200
Hours of Operation
9 a.m. to 4:00 p.m.
Last admission 4 p.m.
Zoo grounds close at 4:30 pm
Stay Informed!
Enewsletter Sign-Up
Sign up to stay up-to-date on the latest zoo news, upcoming events and deals.