School and Youth Group Programs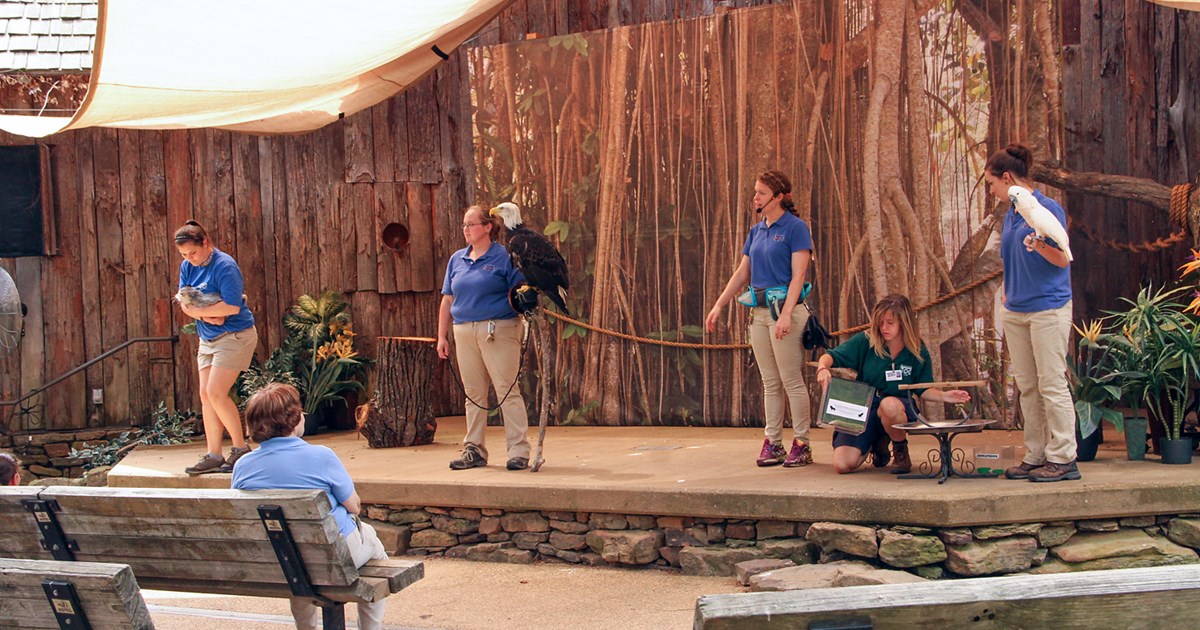 Little Rock Zoo's education mission is to connect people to nature through unique learning experiences that engage their minds, touch their hearts and move them to embrace responsible stewardship of the earth.
Please check out our On-Site Animal Programs and outreach sections for program opportunities and booking information. Click on the links below for downloadable resources.
Self-guided Group Tours
A visit to the Zoo is one of the best ways to introduce your students to science, technology, engineering and math (STEM). If you have not already done so, click here to book your tour and then take a look at the helpful resources listed below.
Self-guided Tour Resources:
-Self-guided Tour Packet (K-5)
Additional Resources:
The Wildest Value in Town!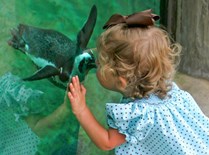 Memberships support the Zoo's efforts to promote conservation and education. It is the perfect way to benefit humans and animals, alike!
1 Zoo Drive
Little Rock, AR 72205
501-661-7200
Hours of Operation
9 a.m. to 4:00 p.m.
Last admission 4 p.m.
Zoo grounds close at 4:30 pm
Stay Informed!
Enewsletter Sign-Up
Sign up to stay up-to-date on the latest zoo news, upcoming events and deals.