Wild Wines 2023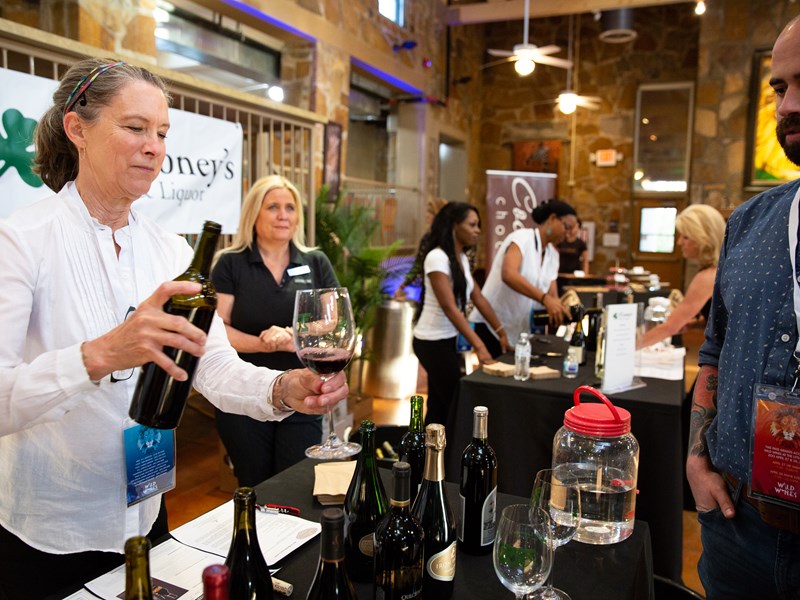 Friday, April 28, 2023, VIP Night (7pm-9pm) -- at the Zoo
Saturday, April 29, 2023, "Mane" Event (7pm-10pm) --
Two amazing nights!
At Wild Wines, guests enjoy food from the area's best restaurants paired with hand-selected wines and liquors from O'Looney's. Special appearances by some of the Zoo's Animal Ambassadors will make this experience truly unforgettable! It's why AY Magazine readers have voted Wild Wines best fundraising event in the state year after year!

The Friday night VIP experience happens in and around Café Africa and the Civitan Pavilion and features premium wine from O'Looney's Wine and Liquor with food from the best area restaurants. Lively music will keep you moving while you visit with the Zoo's Animal Ambassadors.  Your ticket for Friday night's VIP Night includes admission to the Saturday night "Mane" event. 
VIP night's restaurants will include some of the most popular restaurants in Central Arkansas.  Stay tuned for details!
The Saturday night "Mane" event is the Wild Wines party the public has grown to love at the Zoo with more than 200 wines from O'Looney's to sample and food from dozens of restaurants and catering establishments. Animal ambassadors greet guests and lively music can be found throughout the Zoo! 
Mane Event restaurants include some of the best of the best in Central Arkansas.  Stay tuned for details! 
Ambassador animals will be at both events-- great fun, great food, wine and entertainment. 
Get your Wild Wines 2023 tickets here: 
Not a wine drinker? Wild Wines even features beer and other beverages for non-wine drinkers.  It's a party like no other and it all benefits the Arkansas Zoological Foundation for the Little Rock Zoo.
Wild Wines has something for everyone and is unmatched in variety and selection. As one of the largest food and wine events in the state, Wild Wines won't disappoint!
Wild Wines is a fundraiser of the Arkansas Zoological Foundation and tickets are non-refundable.
The Friday night event will not cancel for rain - it will take place in Cafe Africa and the Civitan Pavilion.
The Saturday night event will move to a designated alternate venue. Ticket purchasers will be notified via email, on this site and through the Zoo's social media platforms.
Wild Wines admission tickets will be delivered via e-mail (please check spam/junk folder).
Event admission includes all food and drinks.
Wild Wines guests must be 21 years of age or older to attend, no exceptions. A valid photo ID will be checked upon entry.
Get your Wild Wines 2023 tickets here: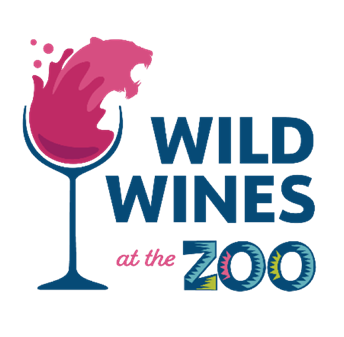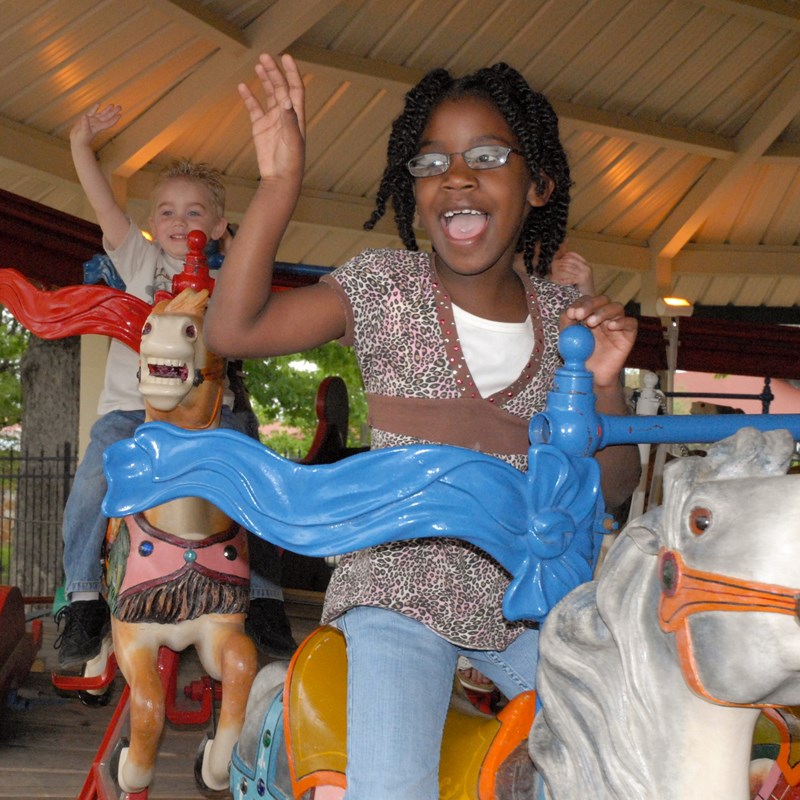 The Wildest Value in Town!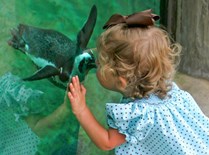 Memberships support the Zoo's efforts to promote conservation and education. It is the perfect way to benefit humans and animals, alike!
1 Zoo Drive
Little Rock, AR 72205
501-661-7200
Hours of Operation
9 a.m. to 4:00 p.m.
Last admission 4 p.m.
Zoo grounds close at 4:30 pm
Stay Informed!
Enewsletter Sign-Up
Sign up to stay up-to-date on the latest zoo news, upcoming events and deals.