Weddings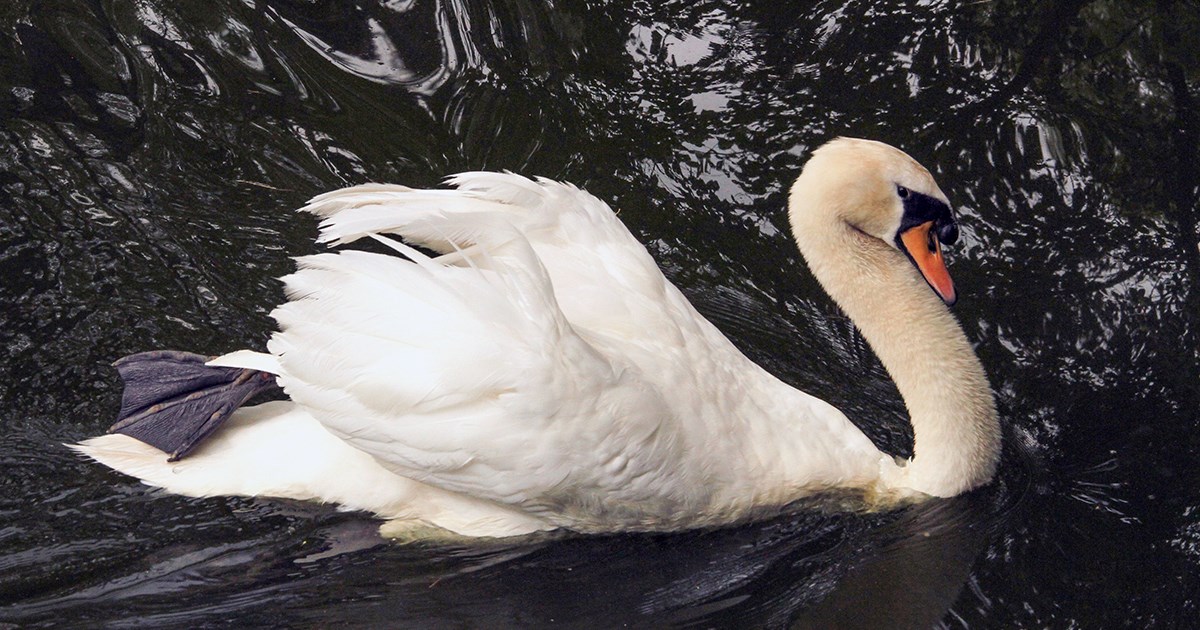 The Little Rock Zoo is the most exotic place for two lovebirds to unite! 
With several rental areas available for your ceremony and reception, you'll find the perfect fit for your perfect day- whether you're looking for traditional or something a little on the wild side.
Our guest services staff will work with you to choose the best location for your ceremony and reception, and will provide you with several ideas for how to incorporate animals into your event.
Please contact Dustin Bean, Special Events Coordinator at 501-661-7237 for more information.
1 Zoo Drive
Little Rock, AR 72205
501-661-7200
Hours of Operation
9 a.m. to 4:00 p.m.
Last admission 4 p.m.
Zoo grounds close at 4:30 pm
Stay Informed!
Enewsletter Sign-Up
Sign up to stay up-to-date on the latest zoo news, upcoming events and deals.