Celebrate the Year of the Tiger at the Little Rock Zoo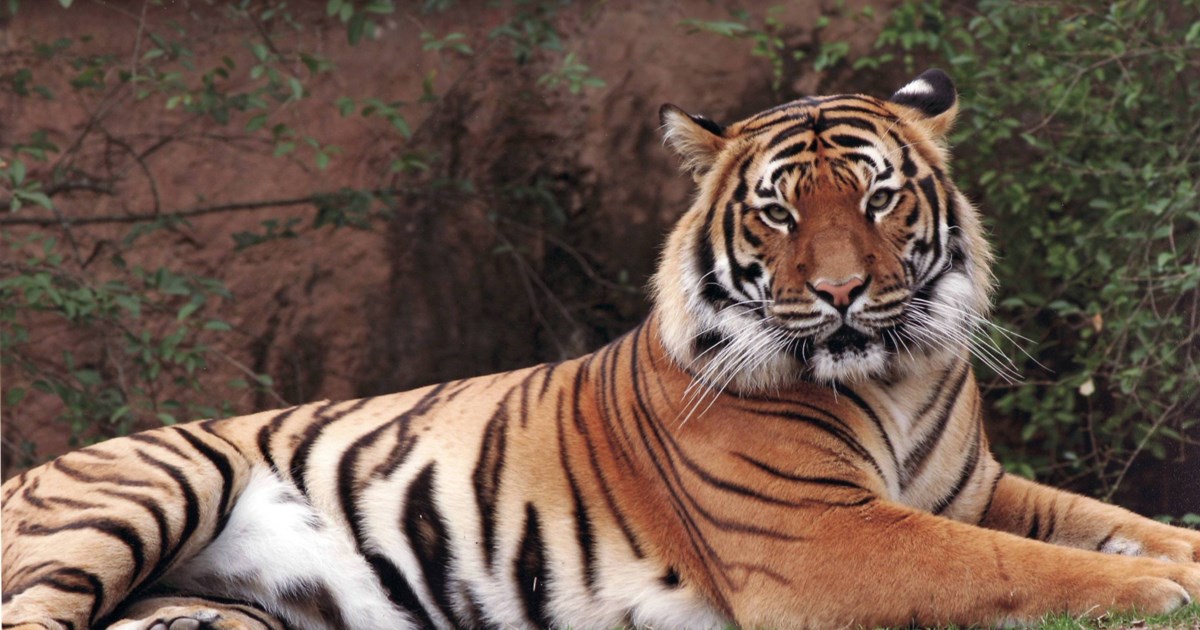 2022 is the Year of the Tiger, beginning February 1. In celebration of this Year, the Zoo is honoring our tigers and encouraging YOU to participate in the conservation of this wonderful animal. 
Popular belief shows that this Year of the Tiger will be about making big changes, a year of risk-taking and adventure.  We hope all of that is true for us at the Zoo and for you, too! 
We are planning big changes the Zoo regarding our tigers, and we invite you to join us on our journey. Stay tuned for important announcements and celebrations throughout the year. 
Conservation of Tigers
Conservation of tigers, specifically Malay tigers, is extremely important because they were once found all across Asia, but now there may be fewer than 4000 left in the wild.  Tigers are threatened primarily by poaching and habitat loss.  With less than 200 wild Malayan tigers left, urgent action is needed to save this critically endangered species. 
The Little Rock Zoo has been involved in tiger conservation for many years.  In addition to participation in the tiger SSP, we contribute annually to the Tiger Conservation Campaign supporting anti-poaching efforts.
The Zoo has been even more directly involved with tiger conservation by sending two Little Rock Zoo Keepers to participate in the Malaysian Conservation Alliance for Tigers (MYCAT) CAT Walk program.  This program allows volunteers to help protect wild tigers and their habitat by participating in anti-poaching, anti-deforestation walks at poaching hotspots.  Snares and traps are disarmed during these walks, as well as monitoring the areas for other illegal activities.
How You Can Help
Did you know that each time you visit the Zoo you help support the conservation of the critically endangered Malayan Tiger?  Not only does your parking fee go toward conservation, but the time  you spend learning, observing, and appreciating our tigers creates one more cheerleader for this incredible animal. 
Of course, you can do more by support other conservation programs like, MyCat, whose work directly impacts the habitat integrity and physical safety of the Malayan tiger. 
The Year at the Zoo
Because 2022 us the Year of the Tiger, the Little Rock Zoo will have many tiger-related activities throughout the year.  Please see our plans listed below.  Stay tuned for more events throughout the year and come participate and learn more about tigers and how you can help them survive! 
February 14 – UnValentine's Day with Asmara
May 14 - Jaya's Birthday Celebration

Join us for enrichment at the tiger habitat and celebrate his birthday!

July 30 - Global Tiger Day and Baby Shower 2022 | Little Rock Zoo


Join us for enrichment and other activities as we celebrate Global Tiger Day
Asmara and Jaya are going to be first-time parents 

November 12 - Asmara's Birthday

Join us for enrichment at Asmara's habitat as we celebrate her birthday
Update on Jaya March 25, 2022:
We've made some great strides forward with his training. Jacksonville did a great job giving him a training foundation, but with any moves comes adjustments. He knew how to perform these behaviors at Jacksonville, but their facility and port systems are very different than ours, so the behaviors need to be adjusted. We've been working on adjusting his tail training to fit out setup and he's doing a really great job.  The next steps will be asking him to allow keeper and vet staff to touch him then eventually draw blood voluntarily from his tail! 
Update as of September 22, 2022:
Three female tiger cubs were born on August 13, 2022, at the Zoo.  They are all healthy and growing up healthy and strong under the watchful eye of mom, Asmara, and our attentive animal keepers.  Check out our Facebook page and YouTube channel for updates on them.  
Tiger cub facts
Tiger cubs are born blind and totally dependent on their moms.  Their eyes open between 6 and 12 days, but their vision is not clear until a couple of weeks.
Most cubs are between one and three pounds when they are born, but they grow rapidly, quadrupling in size in their first month.  The first few days following birth female tigers spend 70% of their time nursing their cubs, leaving only for short periods of time to drink and hunt. 
A tiger mom is very secretive and protective of her cubs.  If she is disturbed or feels threatened in any way she will move her cubs to a new location.  In the zoo there are limited places for her to move cubs so we have to be extra careful not to disturb her because she might start carrying the cubs around for extended periods of time resulting in injury to the cub.  Asmara is very comfortable with her keepers, but strangers in the area could result in cub injury so for this reason only staff she knows have been allowed in the cat building. 
Once the cubs eyes open, they start trying to stand and will be walking by about 3 – 4 weeks.
At one month the cubs are only nursing for about 30 % of the day.
Asmara's cubs born August 13, 2022 are now 5 weeks old; their eyes are open and just this week they got out of the nest box and started exploring all of their indoor space.
September 19th cubs were observed drinking water, smelling meat and touching it with their tongues, but not eating any yet.
The cubs are growing fast and getting stronger every day, but it will still be the end of October or the first part of November before they are able to be out on exhibit.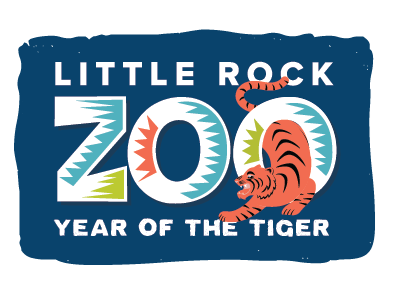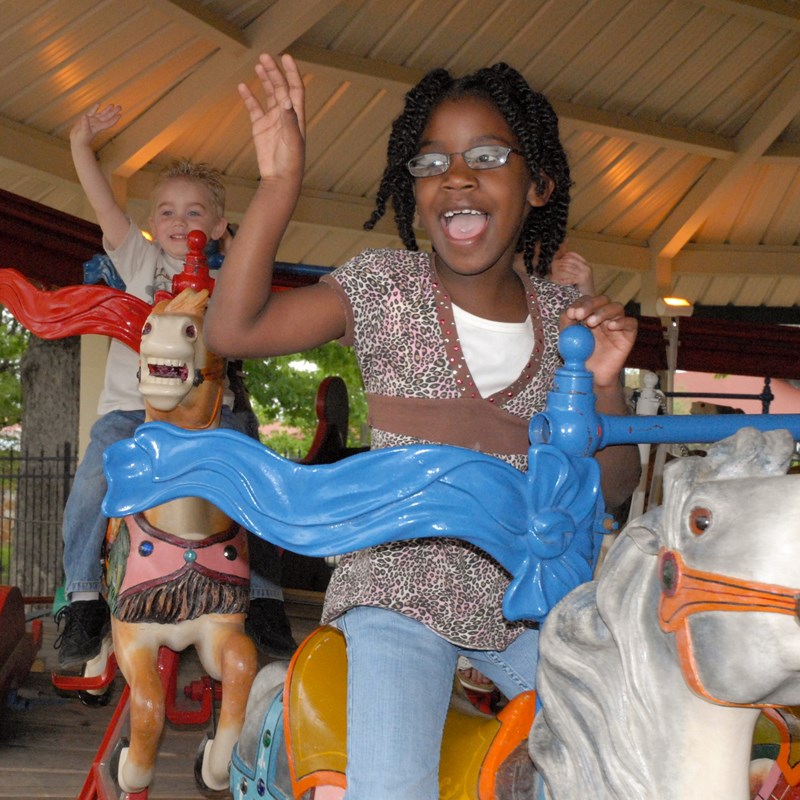 The Wildest Value in Town!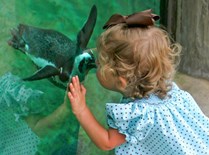 Memberships support the Zoo's efforts to promote conservation and education. It is the perfect way to benefit humans and animals, alike!
1 Zoo Drive
Little Rock, AR 72205
501-661-7200
Hours of Operation
9 a.m. to 4:00 p.m.
Last admission 4 p.m.
Zoo grounds close at 4:30 pm
Stay Informed!
Enewsletter Sign-Up
Sign up to stay up-to-date on the latest zoo news, upcoming events and deals.