Memorial Bricks, Benches, and Trees
You can support the Little Rock Zoo's mission of conservation and education while celebrating someone special with a memorial brick, bench, or tree.  
COMMEMORATIVE BRICKS
Two sizes available:
4 x 8 inches
Price: $300
(two lines of text, 14 characters per line)
8 x 8 inches
Price: $600
(three lines of text, 14 characters per line)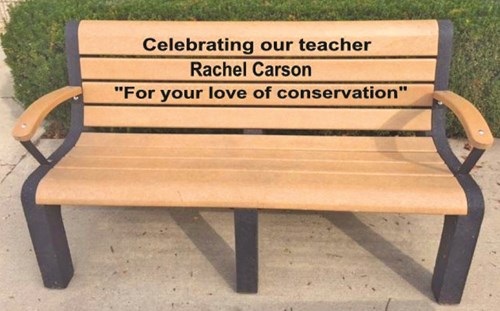 PERSONALIZED BENCHES
Price: $2,000
These 100% recycled benches can be engraved with two-inch high recessed letters filled with contrasting paint to make your message stand out even from a distance.
MEMORIAL TREES
A memorial tree provides a lasting tribute to remember special people or special occasions.
Trees are a living gift that adds beauty to the Zoo and offers shelter, comfort and pleasure for years to come.
Give a gift that will last for generations: A memorial tree is the gift that keeps on giving.
Memorial trees can be selected or planted to honor many special occasions.
In Celebration:
Honor such meaningful occasions as weddings, anniversaries, births, birthdays, christenings, communions, baptisms and bar/bat mitzvahs
In Commemoration:
Celebrate graduations, retirements and other personal or professional milestones and achievements
In Honor or Memoriam:
Memorialize the lives of departed family members, friends and pets
In Tribute:
Dedication of new buildings and facilities, recognition of accomplishments or charitable and educational events
A VARIETY OF TREE SPECIES ARE AVAILABLE FOR PURCHASE.
WHEN YOU CHOOSE TO DESIGNATE A MEMORIAL TREE, YOU WILL RECEIVE THE FOLLOWING:
~ A living legacy that will provide beauty and comfort to the community
~ A tree identification plaque displayed at the tree location
~ Tree Legacy certificate suitable for framing
$2,000:  Purchase a new tree to be planted in the Little Rock Zoo
$1,000:  Adopt a mature, existing tree in the Little Rock Zoo
To purchase a memorial tree, contact our Development Department at 501.661.7208
All proceeds benefit the Little Rock Zoo and the Zoo's Tree Legacy Program.
*Because trees are living specimens, the Little Rock Zoo will guarantee a replacement or substitute tree
if your designated tree dies or has to be removed within five (5) years of the purchase date.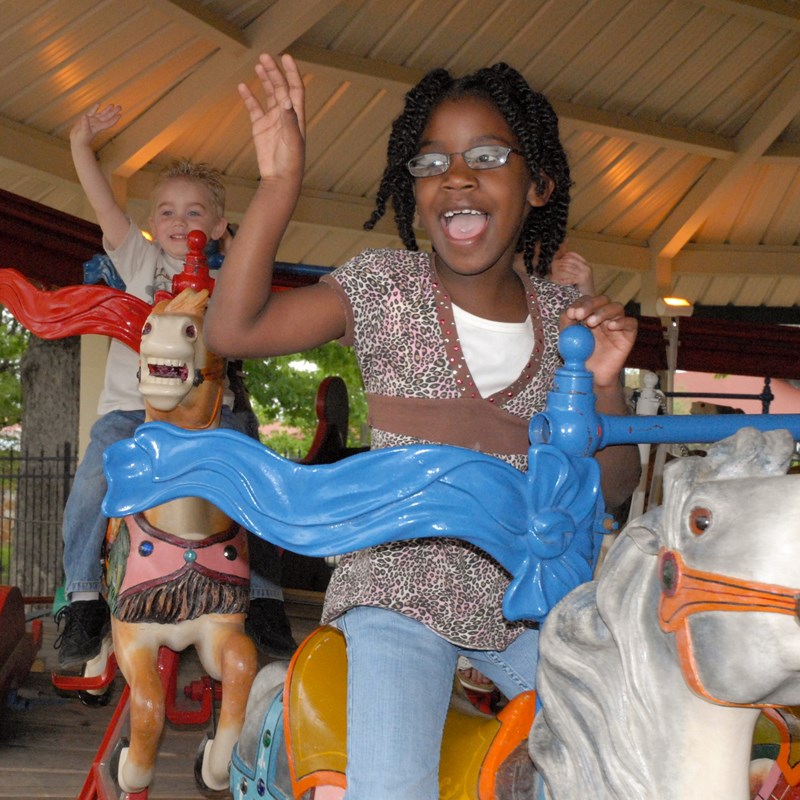 The Wildest Value in Town!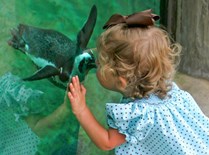 Memberships support the Zoo's efforts to promote conservation and education. It is the perfect way to benefit humans and animals, alike!
1 Zoo Drive
Little Rock, AR 72205
501-661-7200
Hours of Operation
9 a.m. to 4:00 p.m.
Last admission 4 p.m.
Zoo grounds close at 4:30 pm
Stay Informed!
Enewsletter Sign-Up
Sign up to stay up-to-date on the latest zoo news, upcoming events and deals.