#GivingZOOday

Tuesday, November 29, 2022, is #GivingTuesday! 
The Little Rock Zoo is partnering with #GivingTuesdayNow, and  your donation on November 29th will help the hundreds of animals in our care and their counterparts in the wild. 
Let's make this #GivingTuesdayNow a #GivingZOOday!
It is through your support that the Zoo possible!

What is #GivingTuesdayNow?
#GivingTuesdayNow is a global day of generosity and unity, a day to come together to give back in response to the unprecedented need caused by COVID-19, no matter who or where we are. Though affected by this pandemic, non-profits like accredited zoos and aquariums are still hard at work, often with limited staff, caring for the animals that they have committed to protect. The cost of caring for these animals remains the same each day of the year, even during closures. The same is true for the Little Rock Zoo.
Where does my donation go?
Your generous donation goes directly to the Arkansas Zoological Foundation, the 501 c (3) nonprofit organization working to grow and develop the Little Rock Zoo. Private/public partnerships between the City of Little Rock and individual donors can help make our Zoo great for everyone to enjoy. 

How does my donation help?
Your donation helps in several ways:
It helps the Zoo cover lost critical revenue during the COVID-19 health crisis.
It allows you to partner with the us in our mission to inspire people to value and conserve our natural world. 
It helps to provide the very best care to the hundreds of animals that reside at the Little Rock Zoo such as Kasih, Dory, and Zaara, our baby animals born in 2019.
It helps create new programming so guests of all ages can connect with nature, including animal ambassadors, on-site animal programs, classes for kids and families, and much more.
It helps to further our conservation and education efforts so that the next generation is empowered to continue the vital work of saving species from extinction. 
It helps our Zoo grow locally while also helping wildlife globally, a win-win for all!
#GivingZOOday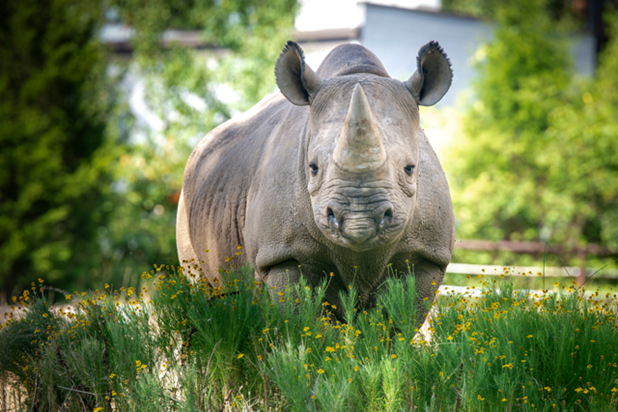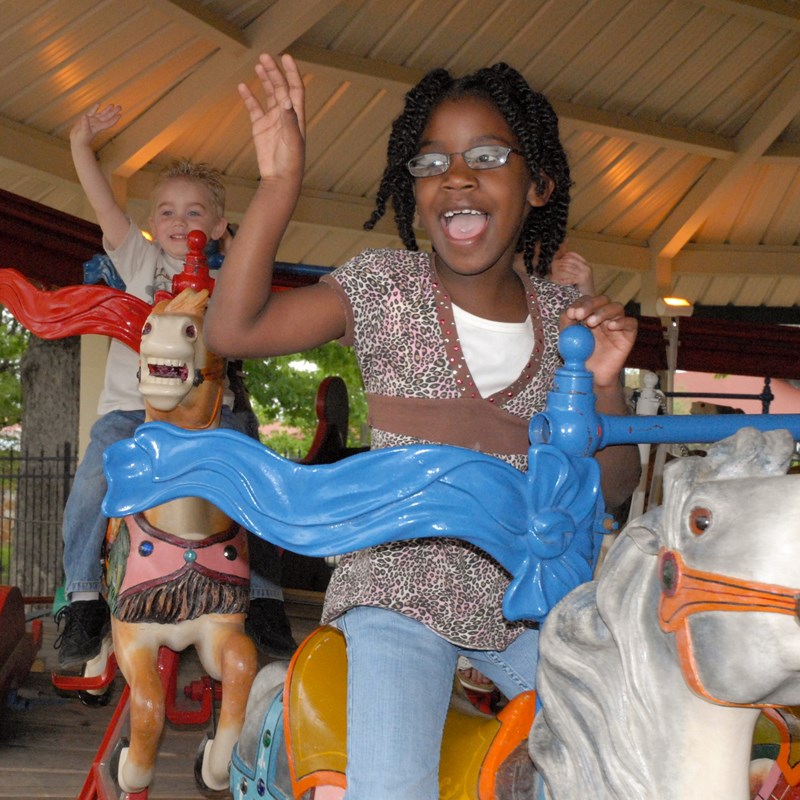 The Wildest Value in Town!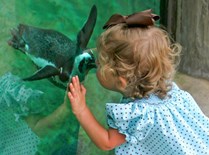 Memberships support the Zoo's efforts to promote conservation and education. It is the perfect way to benefit humans and animals, alike!
1 Zoo Drive
Little Rock, AR 72205
501-661-7200
Hours of Operation
9 a.m. to 4:00 p.m.
Last admission 4 p.m.
Zoo grounds close at 4:30 pm
Stay Informed!
Enewsletter Sign-Up
Sign up to stay up-to-date on the latest zoo news, upcoming events and deals.