Little Rock Participates in Urban Heat Research
The City of Little Rock, along with 18 other communities across the country, is currently recruiting citizen scientists to collect heat data across the community this summer. The Little Rock Sustainability Office has gathered a team of experts from Metroplan, Central Arkansas Water, Hendrix College, Little Rock Zoo, and the National Weather Service to help coordinate the collection of ground-level heat data and educate the public on extreme heat. In an urban environment, factors like reduced tree coverage, air flow, heavy traffic, and the density of buildings can create "islands" of higher temperatures relative to surrounding areas. Identifying these pockets of heat, called urban heat islands, helps local decision-makers and neighborhood leaders take action to reduce the environmental, economic, and public health impacts of extreme heat, which often target the most vulnerable.
What will volunteers do?  Volunteers are needed to drive along predetermined routes in Little Rock over three separate one-hour periods during a hot day. Volunteers will use a simple data-collection device attached to the vehicle. You can also volunteer as a navigator and help direct drivers' turns along their route.
Are there any requirements to volunteer? Drivers will need a valid driver's license, auto insurance, and access to a vehicle. In addition to the three hours of data collection, volunteers will first be asked to attend a one-hour Volunteer Training Session, complete a short knowledge quiz, and sign a liability waiver. Based on previous campaigns, volunteers will donate a total of 3 hours to the campaign, which includes training, and the pick up/drop off and installation of sensor equipment.
On what day will the heat mapping campaign occur? That will depend on the weather forecast. Heat mapping is best done on a hot temperature and clear-skied day. Using historical weather patterns, and support from the National Weather Service, the target campaign date for Little Rock is August 19th. While weather does change, this selected campaign date will be confirmed about one week prior, as forecasts become more reliable.
Because we must wait for the heat—and the fact that summer is such a busy time—we need to assemble an "on-call" roster of volunteers -- which means that we'll want more people signing up than we need. We will confirm your participation about one week prior to the campaign once we finalize the date.
If you are interested in participating in this opportunity, or would like to learn more, please respond to the Volunteer Intake Form:
https://www.volunteermark.com/city-of-little-rock/heat-mapping-day-1688079545968
Questions?
To learn more about the Urban Heat Island Effect, check out https://www.littlerock.gov/residents/sustainability-office/urban-heat-islands/
To learn more about the CAPA Heat Watch program, check out
www.capastrategies.com/heat-watch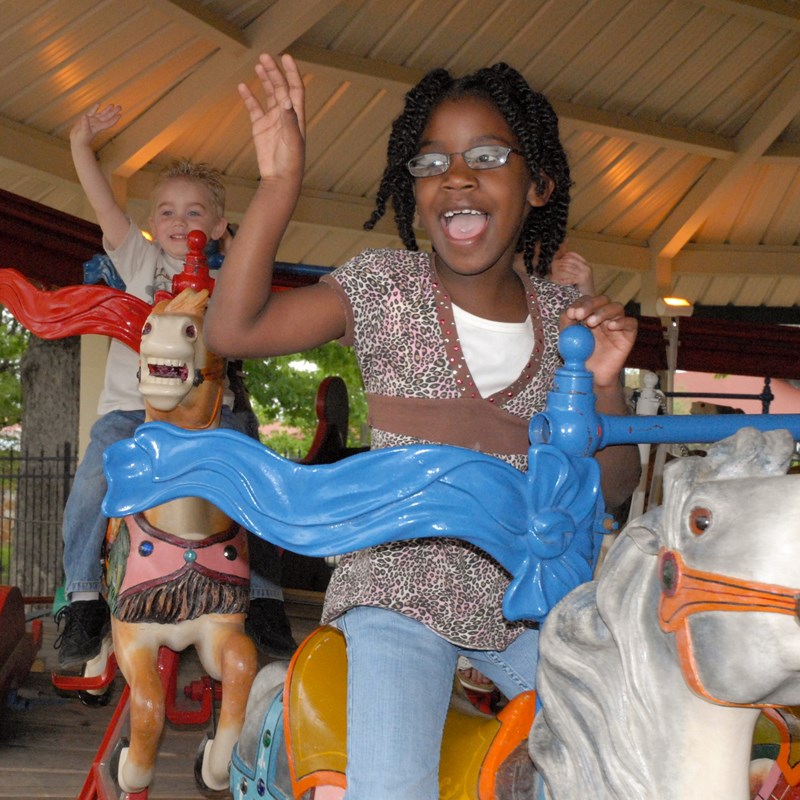 The Wildest Value in Town!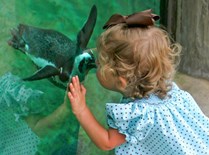 Memberships support the Zoo's efforts to promote conservation and education. It is the perfect way to benefit humans and animals, alike!
1 Zoo Drive
Little Rock, AR 72205
501-661-7200
Hours of Operation
9 a.m. to 4:00 p.m.
Last admission 4 p.m.
Zoo grounds close at 4:30 pm
Stay Informed!
Enewsletter Sign-Up
Sign up to stay up-to-date on the latest zoo news, upcoming events and deals.