New Exhibits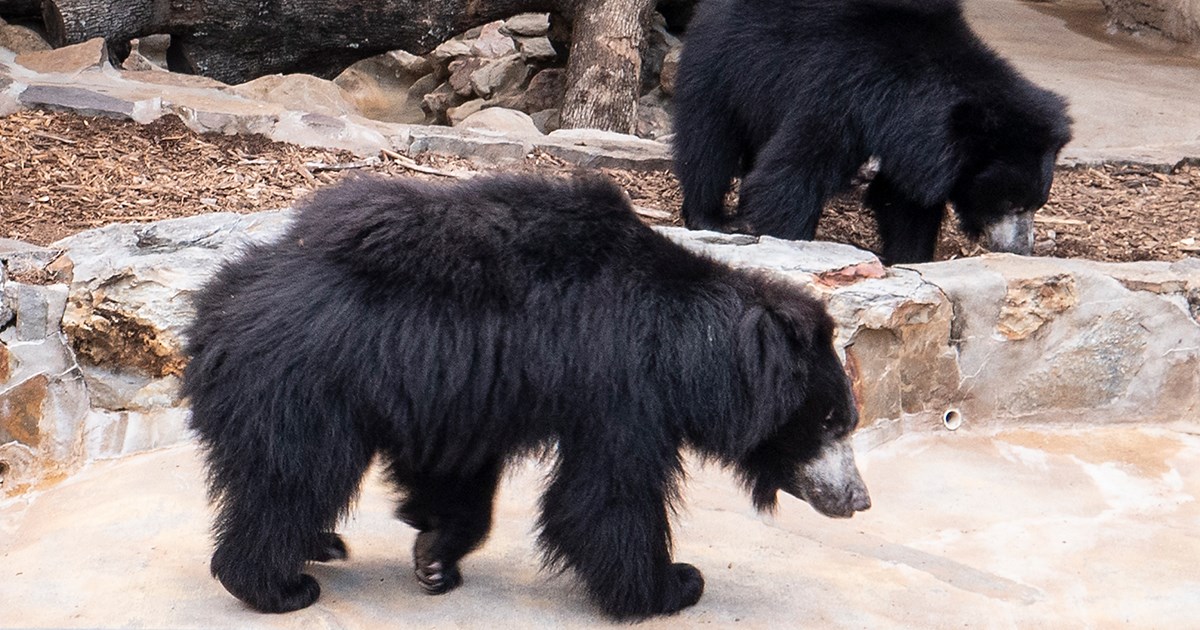 Please BEAR with us! The following exhibits are currently under construction to make the Zoo look like new:

New Colobus/Serval Habitat opened Spring 2021!
A new Colobus monkey and serval cat habitat will open in spring 2021 bringing a new area to the Little Rock Zoo! This brand new habitat will be constructed across form the Laura P. Nichols Cheetah Outpost and in between the rhino yard and dik dik area. It will feature a larger yard and new climbing structures for our four colobus monkeys as well as an "up and over" bridge that connects the exhibit across a visitor pathway. Guests will be able to view the monkeys from several locations.
The new serval cat habitat will provide a wonderful new home for our serval cats. It will face toward the lion display and will feature new climbing structures and a larger yard. Both areas will also include brand new behind-the-scenes service areas for the animals where they will have indoor housing and Zoo staff will have new food prep areas and housing to shift multiple animals at a time. Funds to construct this new habitat come from the 2012 3/8 Cent Capital Improvement Sales Tax passed by Little Rock voters.
Susan Jones Citizen Science Center set to open soon!
The Arkansas Zoological Foundation, the non-profit fundraising organization for the Little Rock Zoo, is proud to announce the construction and grand opening of the Susan Jones Citizen Science Center. This area is currently under construction and will renovate a large portion of the Zoo's Education Building. This building is currently not available for public use but will be after this renovation. Children will be able to interact with hands-on learning activities found in the center and learn with Zoo staff and their families about science and conservation. The Zoo is also updating a "Nature Nook" area of the building for toddlers and smaller children. Check back for more updates!
The Wildest Value in Town!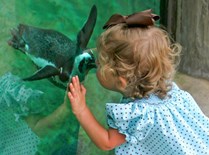 Memberships support the Zoo's efforts to promote conservation and education. It is the perfect way to benefit humans and animals, alike!
1 Zoo Drive
Little Rock, AR 72205
501-661-7200
Hours of Operation
9 a.m. to 4:00 p.m.
Last admission 4 p.m.
Zoo grounds close at 4:30 pm
Stay Informed!
Enewsletter Sign-Up
Sign up to stay up-to-date on the latest zoo news, upcoming events and deals.