Enrichment Donation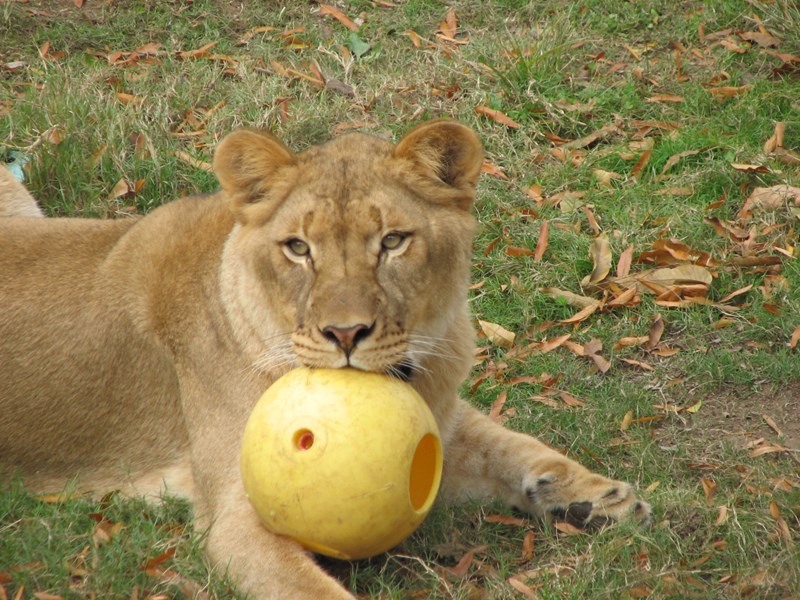 Enrichment is the way we as caretakers of the Zoo's animals can make sure they are living healthy, mental stimulated, and physically stimulated lives. 
To make your own special contribution to enrich our animals' lives, you can make a direct monetary donation to the Zoo's enrichment fund here. 
You can also purchase an enrichment item for a Zoo animal using our Amazon wish list! Click here to access this list of enrichment toys and make a selection. Please be sure to notify us at zoopartner@littlerock.gov if you've made a gift so we can be on the lookout for it!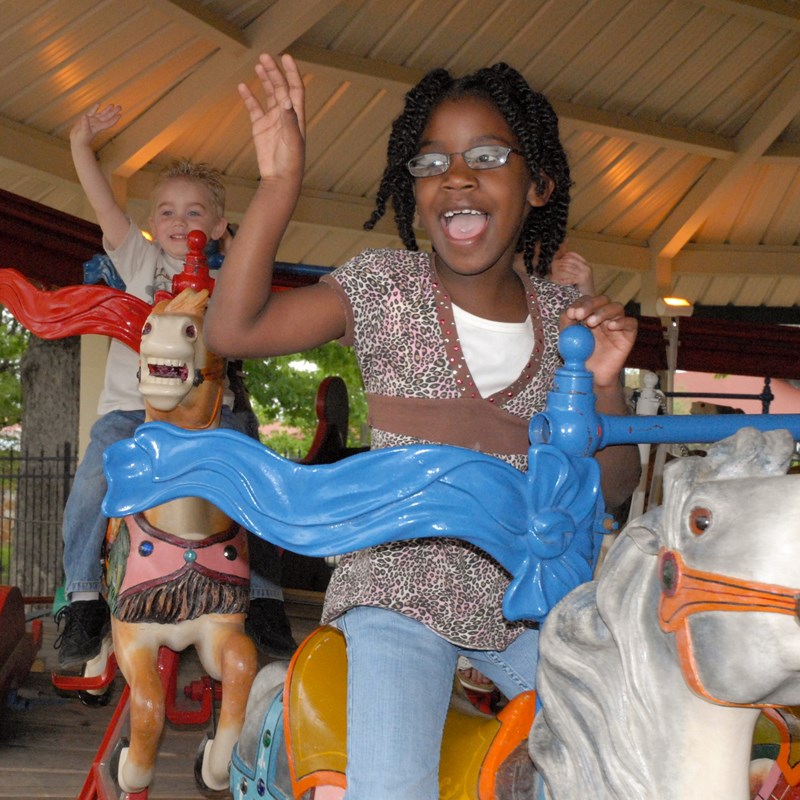 The Wildest Value in Town!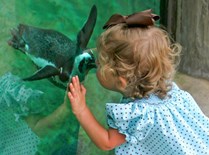 Memberships support the Zoo's efforts to promote conservation and education. It is the perfect way to benefit humans and animals, alike!
1 Zoo Drive
Little Rock, AR 72205
501-661-7200
Hours of Operation
9 a.m. to 4:00 p.m.
Last admission 4 p.m.
Zoo grounds close at 4:30 pm
Stay Informed!
Enewsletter Sign-Up
Sign up to stay up-to-date on the latest zoo news, upcoming events and deals.